New Kiwanis Year Under Way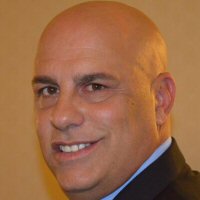 Gov. Stephen
Sirgiovanni
The 2016-17 Kiwanis Year began Oct. 1, with new leadership at the district, division and club level ready to take on the challenge of the new year.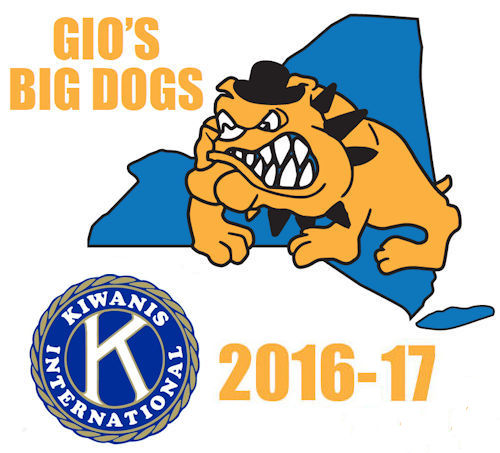 Gov. Stephen Sirgiovanni and his board began training last spring for their service this year.
Much of the information you will need for the new year has been posted here on the web site.
Note: The club directory on the site has been updated for the new year. Please check your club's listing and let us know of any updates that are needed.
Richard Hall is district secretary for 2016-17. As a result, the address and phone number for the district office has changed. The new information is available at the bottom of this page and on the contacts page.
Governor's Project Details Announced
The Governor's Project for 2016-17 has several parts:
Cardiac Screenings: Promote early detection/screening of students' hearts.
Juvenile (Type 1) Diabetes
Kiwanis Foundations: Support the district's foundations: District Foundation, Kiwanis Pediatric Trauma Centers and the Kiwanis Pediatric Lyme Disease Foundation.
Autism Awareness
Anti-Bullying
Drug Overdoses
More information and submission forms are on the Governor's Project page.
2016-17 Schedule Lined Up
The District and International events for 2016-17 have been scheduled. The current list of scheduled Governor's Visits also is available.
International Foundation Renamed
To better reflect its mission of serving children, the Kiwanis International Foundation changed its name to the Kiwanis Children's Fund in October.
The new name emphasizes the people we serve -— children; and the way we serve them -- by collecting and distributing funds to meet the most important needs of children. Learn more in a message from Kiwanis International President Jane Erickson and Kiwanis Children's Fund President Chia Sing Hwang.

Anti-Bullying Essay Contest

The District's Anti-Bullying Chair, Keith Cummings, has announced an anti-bullying essay contest for students in the state 16 and under.

More information is available.

Kamp Kiwanis Day at the Mets

You can view a recording of the on-field presentation about Kamp Kiwanis at the Kamp Kiwanis Day at the Mets game on Aug. 27.

Click on the link. The password you need is: 1964.

Milestone Club Anniversaries This Month

Club
Organization Date
Years
White Plains
Dec. 22, 1926
90
East Norwich, Oyster Bay
Dec. 27, 1956
60
Hollis
Dec. 5, 2001
15
Palmyra-Macedon
Dec. 16, 2001
15
Farmingdale
Dec. 8, 2011
5

View Complete List