Finger Lakes Hosts Governor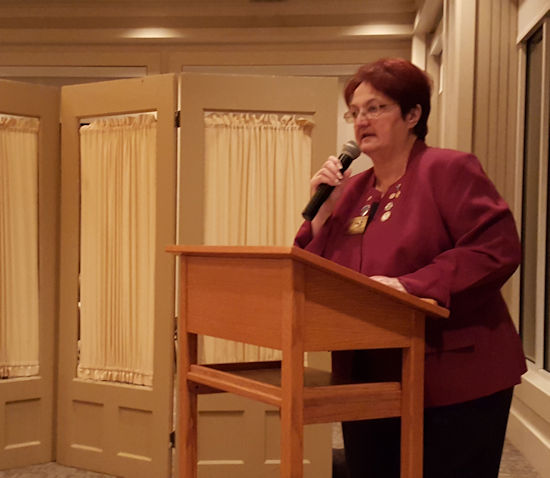 Gov. Candace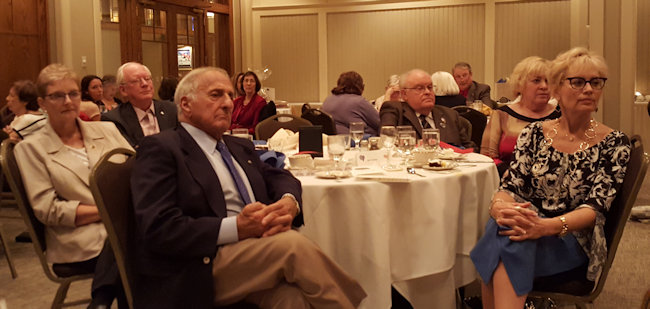 Past Governers and Spouses at the event, from left, Linda Cooney, Past Gov. Pat Cooney, Past Gov. Robert Calabrese, Peter Pellitieri, Past Gov. Doreen Pellittieri and Janet Calabrese.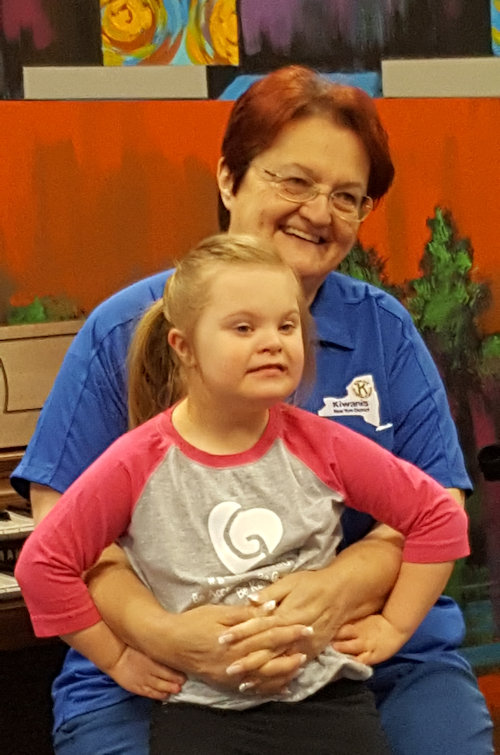 Gov. Candace with a child at Gigi's Playhouse.
On April 13 the Finger Lakes Division has its official visit from Gov. Candace Corsaro. 50 people attended the event including representatives of all 12 division clubs. On April 14, the division and the Genesee Division hosted the governor for a visit to Gigi's Playhouse in Rochester, an educutional and recreational program for handicapped children, especially those with Down Syndrome. The program has received support from clubs in both divisions, work which qualifies as part of Gov. Candace's Governors Project.
(Posted April 15, 2018)

Access More News