Mount Vernon Raises Money for Uniforms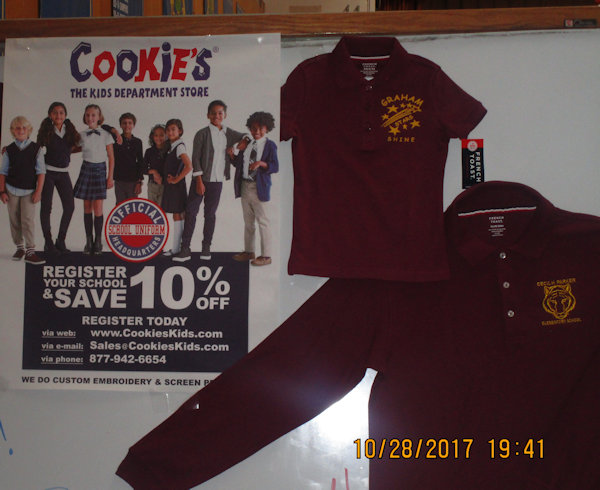 The uniforms students need.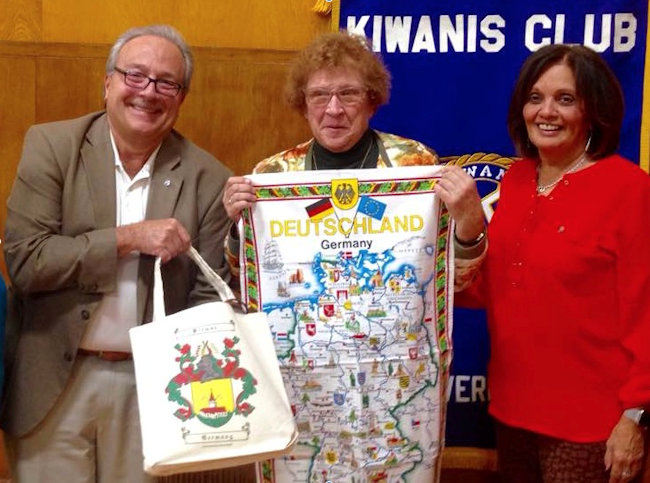 Sister Anne Marie Kirmse, center, talked about her German heritage at the event. At left is Past International President Thomas DeJulio and at right is Mount Vernon President Geraldine Christiana.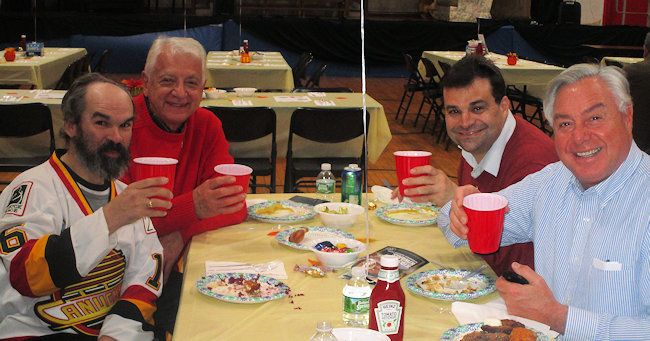 Among those at the event were Bronx Westchester Kiwanians DPLG Doug Hickey, Vincent Pistone, Larry Pistone, and DPLG Rocco Riti.
The Kiwanis Club of Mount Vernon wanted to help local elementary school children obtain school uniforms now required by the City of Mount Vernon School District. Hosting a Kiwanis "One Day" Oktoberfest, the club raised close to $4,000 that will provide two shirts and khaki slacks to as many as 100 homeless and sheltered children presently coming to school without the required uniforms.
(Posted November 8, 2017)

Access More News