Aktion Club's Service Celebrated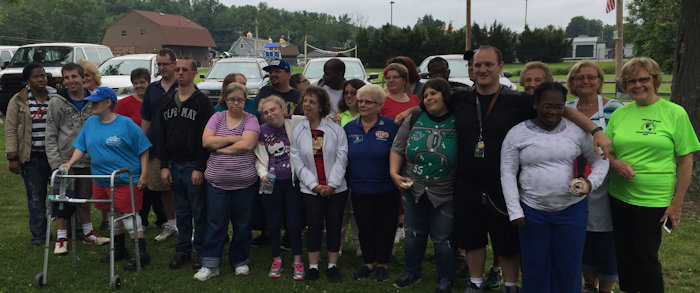 Pictured are members of the FEC/HRW Aktion Club, Hudson River West Division Lt. Gov. Sue Sheehan, and members of the Chester, Middletown and Minisink Valley Kiwanis Clubs.
The Kiwanis Clubs of Chester, Middletown and Minsink Valley recently hosted members of the FEC/HRW Aktion Club at a picnic at Shannon Park in Slate Hill to thank them for their year of service.
The FEC/HRW Aktion Club, chartered in 2011, and sponsored by our three local Kiwanis Clubs, has been doing a variety of service projects since their inception for seniors, serviceman and the local community, and we are very proud of their accomplishments!
(Posted August 17, 2017)

Access More News