Monticello Key Club Members Visit Nursing Home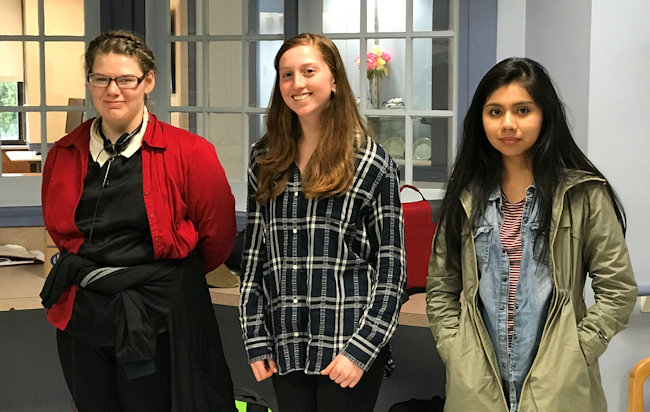 Key Club members Kachina Smith, Rachel Leventoff and Leslie DeJesus.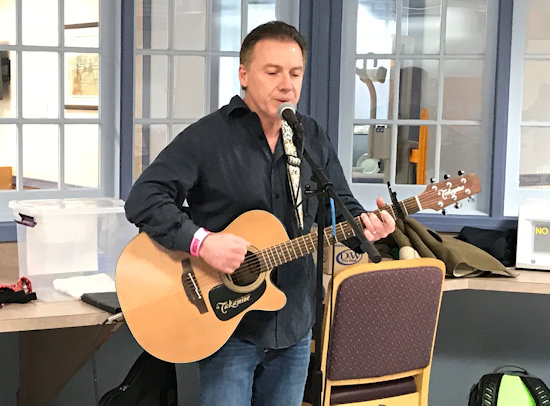 Alan Sorensen entertaining the residents.
The Monticello High School Key Club created beautiful "Happy Spring" cards and recently delivered them to the Skilled Nursing Unit at Catskill Regional Medical Center in Harris.
Students were greeted with warm and friendly smiles. As each Key Clubber mingled and presented the residents with cards, they sat and spoke to the residents about "springtime".
The students were accompanied by Key Club School Advisors Steven Raabe and Candice Andrejcisk as well as Kiwanis Advisor Jane Sorensen. Also in attendance was Sullivan County Legislator Alan Sorensen, serenading and strumming his guitar to some featured artists like John Denver.
(Posted May 16, 2017)

Access More News