Port Chester-Rye Brook Youth Breakfast was April 2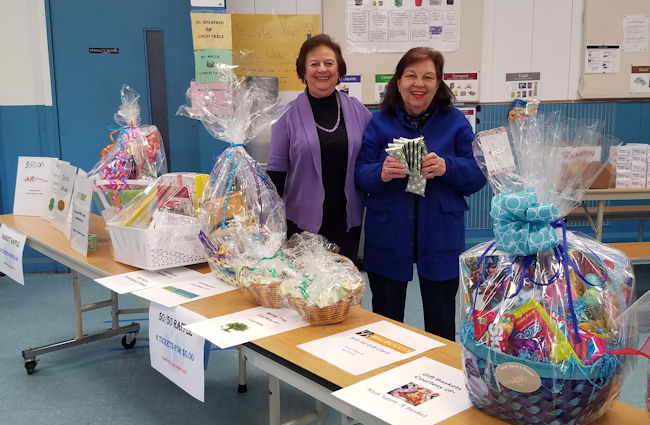 Toni Ganim and Gloria Morelli on the raffle table.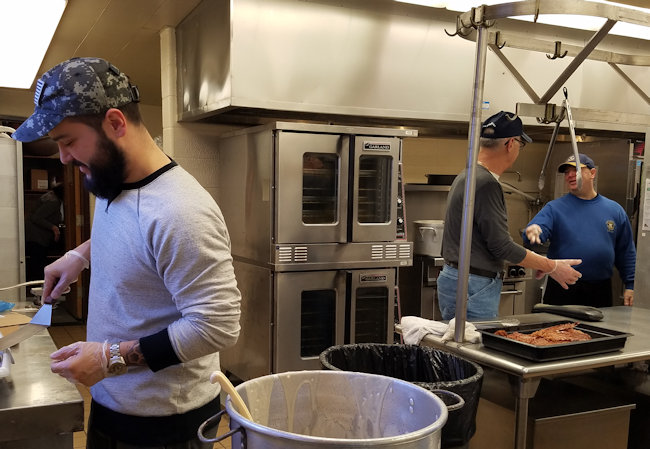 Nick Farenga on pancakes; volunteer Gabriel Mazzarella on bacon; Ray Sckulky on eggs.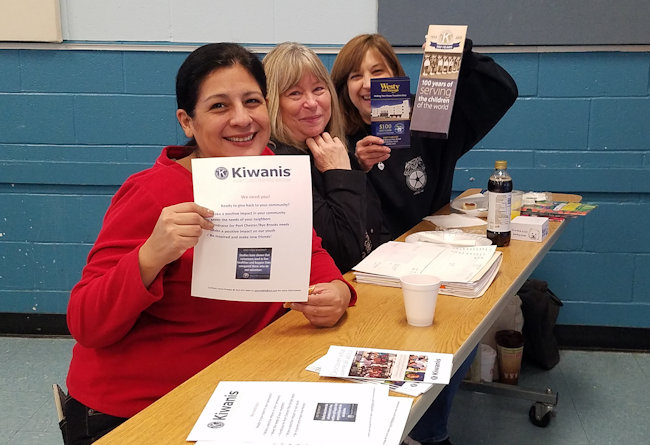 Blanca Lopez, Kathy Casino and Phyllis Maguire manning the front desk.
The Kiwanis Club of Port Chester-Rye Brook held its annual Youth Breakfast April 2. All food, utensils, coffee, syrup, even the location was donated by the community.
We had a great turnout the includeing politians, teachers, fire fighters, policy and a local "who's who".
Proceeds will benefit the Rye Brook DARE program and to sponsor our forming Key Club at Port Chester High School.
(Posted April 15, 2017)

Access More News