Eliminate Project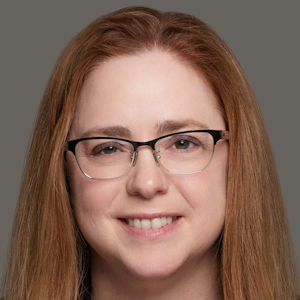 Many Kiwanians were surprised to learn at the Mid-Winter Conference that The Eliminate Project is not over.
In 2015, New York District Kiwanians voted at the district convention to fulfill our pledge to Eliminate, which is $1,796,314. We still have a long way to go. Our outstanding obligation, as of June 23, is $454,676. This amount, due by the end of 2020, means that we need to be raising an AVERAGE of $10,826 a month. Although this is no small feat, we can do it!
You can donate any amount as an individual and there are three levels of recognition for higher donations: $300, $625, and $1,250. The $1,250 level gives you a Walter Zeller Fellowship, which includes a lovely medallion, pin, and certificate. Zellers will be available at the district convention in Lake Place, and anyone purchasing one will be presented their medallion and pin at the event..
There are also a few clubs that have not donated at all and that is another place to start. Please ask your president or secretary to find out how much your club has donated to date. You can take a day and do a simple fundraiser (car wash, garage sale, bake sale, etc.) or do something more elaborate. Anything you and your club can do will save lives. Every $1.80 raised saves the life of a mother and her future children.
Here's the good news: between 2010-15, the number of babies dying from MNT (maternal and neonatal tetanus) has dropped by more than 40 percent, from 58,000 to 34,000. For the first time ever, it is estimated that less than 100 newborns die each day from tetanus. But we still have a long way to go.
Please ask one of the District Advocates how you and your club can help. For the Long Island and Metropolitan divisions, contact Brenda Leigh Johnson at (631) 316-3502; for Central to Western New York, contact Ron Parent at (716) 534-1953, and for Central to Northern New York, please contact me at (518) 536-0934. Together, we can fulfill our promise to Eliminate MNT for good!
Column Posted on Web Site August 1, 2017
Access More Columns