On to Convention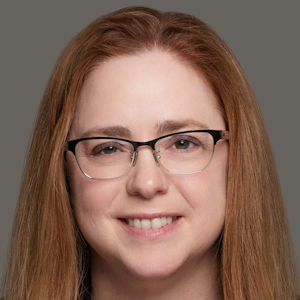 "Welcome to Lake Placid!"
I look forward to saying those words to all of you travelling from the corners of our great district to attend this year's district convention. This historic Olympic Village will amaze you with its beauty and I'm hoping you have already registered and booked your hotel. Registration fees will be increasing July 16. On July 24 the hotels can open up any rooms that have not been reserved by Kiwanians to anyone else, so make sure you reserve your room today! All reservation information is available on the district web site.
There is so much to do in the Lake Placid region that I am hoping that everyone can come a day or two early to see as many of the amazing sites as possible. My top priority to visitors is to drive up Whiteface Memorial Highway - the only mountain in the area that you can drive up and then take an elevator to the top (4,865 feet). For the more adventurous types, you can also walk up or down the mountain after parking your car.
There are also the numerous Olympic venues -- you can hop on a bobsled and make your way down the track (with a driver and brakeman) and reach speeds of 55 mph. Visit the Lake Placid Museum or the Olympic Jumping Complex, where you can tour the facility and take the elevator to the Skydeck at the top of the jumps (120 feet). For those looking for more casual sightseeing, take a gondola ride to the top of Little Whiteface, take gorgeous photographs at the observation deck at 3,676 feet and then settle in for a picnic. For more information on these activities, go to: http://www.lakeplacid.com/do/activities/olympic-sites
If you prefer staying closer to our hotels, there are plenty of quaint shops on Main Street as well as the incredibly beautiful Mirror Lake, that you can walk around (2.7 miles), or rent a kayak, canoe, or stand up paddleboard.
Whether you choose to visit as many sites as possible or just enjoy the scenery of Mirror Lake, I doubt that any Kiwanian will go home without a smile on their face from this amazing place that we in the Adirondacks are lucky enough to call home! See you in August!
Column Posted on Web Site August 1, 2017
Access More Columns