Gov. Stephen Sirgiovanni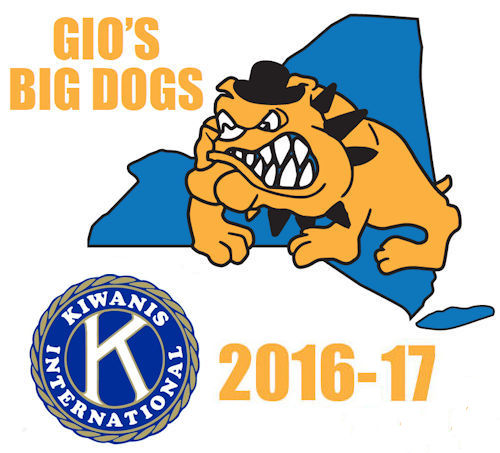 Gov. Stephen Sirgiovanni has always known about Kiwanis. His father was a charter member and past president of the Kiwanis Club of Howard Beach, and he was involved with various club projects as a child. As an adult, he joined the club. In the club's 53 years of service, he and his father are the only father-son members who were both distinguished presidents of the club.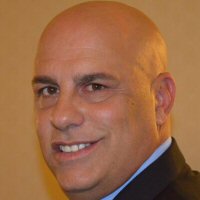 As a member of the District Foundation board, Sirgiovanni was able to raise more than $15,000 from the City of New York for Kamp Kiwanis. He has been active with KPTC, president of the Queens West Foundation, chairman of the Priority One Project for Youth Services for Gov. Eric Paul, on the finance committee for Distinguished Past Gov. Joe Aiello and Gov.-Elect Forbes Irvine. He has been a distinguished Kiwanian for the past five years. He chaired the club's Irene and Sandy disaster relief effort.
As the 2013-14 Queens West Division lieutenant governor, the division's clubs inducted 107 new members, and opened a new club, East River, a new Builders Club at St. Helen Academy, and a new K-Kids club.
Last year Steve introduced, Gio's 3 "Cs" - Community, Children and Club. To a Kiwanian the club should be the most important because without the club we don't help the community and the children.
Steve's emphasis this year is membership. We need to increase our membership to ensure that Kiwanis is here for the next 100 years. His request is that every member in the district bring in one new member. Just imagine if each member does that what the result of your club would be. Just think what the added membership would do for fund raising and the added support to Kamp Kiwanis, Pediatric Lyme Disease and our KPTC and also the community and the children would prosper from this. As well, Steve's Governor Projects will be for Autism, and Juvenile Diabetes. He is self-employed and involved with real estate investments, sales and service of electronic equipment, and food distribution services for major food companies.
Stephen Sirgiovanni

90-02 102nd Road

Ozone Park, NY 11416

(H) (718) 945-2682

(C) (917) 209-3336

E-Mail: stephensirgiovanni@gmail.com

Home Club: Howard Beach