Aktion Clubs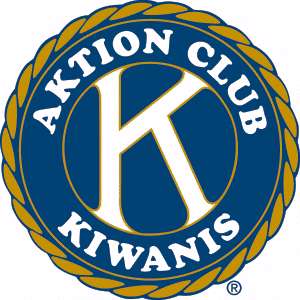 Aktion Club is the newest member of the Service Leadership Programs of Kiwanis.
Aktion Club is a community-service group for adult citizens who live with a disability. The mission of Aktion Club is:
To provide these adults an opportunity to develop initiative and leadership skills.
To serve their community.
To be integrated into society
To demonstrate the dignity and value of citizens living with disabilities.
Aktion Club members strive to return to their communities the benefits, help, and caring they have received, as well as develop important skills in the process.
An Aktion Club can benefit its members in many ways through service and recreational events. These activities enable the members to:
Participate in the active life of the community.
Provide an opportunity to contribute to the community.
Develop mechanical, creative, and intellectual abilities.
Social interaction awareness
Improve self-esteem
Develop leadership skills
Achieve personal and service goals
For more information on Aktion Clubs, contact the New York District Aktion Club leaders below, and the Aktion Club International web site.
Aktion Club Administration
• Aktion Club Administrator
Debra Rothman
84 Madison Ave.
Island Park, NY 11558
(H) 516-432-9512
E-Mail: blueyes1255@aol.com
Home Club: East Meadow