2017 District Convention

Aug. 24-27, 2017 in Lake Placid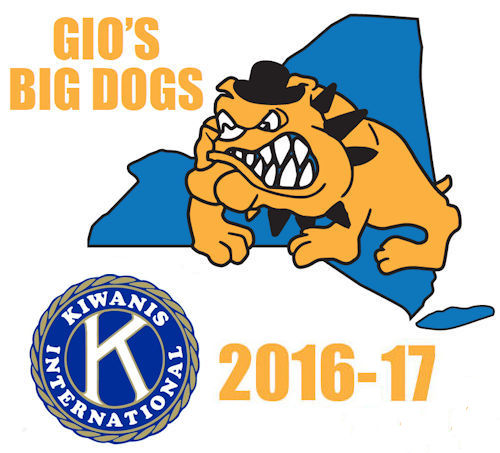 You must be registered to attend any District functions and to receive conference rates.
No telephone registration is permitted.
Registration fees are non-refundable after July 16.
After July 16, registration and other fees will increase.
Hotel and convention registration are separate.
You must register for the hotel before July 24 to be part of the district block of rooms. Any registrations after that date will be on a space-available basis at the prevailing rates rather than the ones negotiated by the district.
Convention Registration:
There are three ways to register for the convention:

It's preferred that you use one of the online methods in order to expedite registrations and eliminate problems reading handwriting.

You also can add a sponsor ad for the convention program to your registration. The deadline for ad sponsorship is July 20.
Hotel Registration:
For hotel selection, availability and rates, please enter your name, arrival and departure dates on the rooming web site. If you are planning on staying Sunday night or beyond please call the 877 number for availability.

Reservations must be made with the hotel, either online at https://reservations.meetingslakeplacid.com/start.php?i=58 or by calling (877) 978-2957.