Past Lt. Gov. Barbara Macchiaroli honored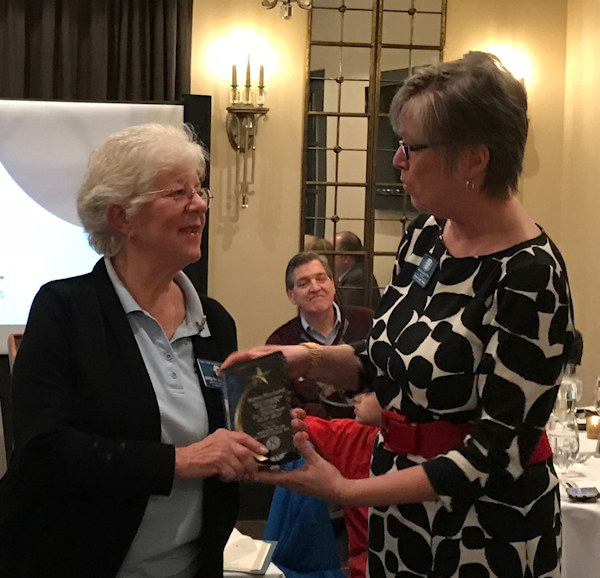 Barbara Macchiaroli and Amityville President Corine Amico.
On March 22 the Amityville Kiwanis club presented its version of Distinguished award to past Lt. Governor Barbara Macchiaroli.
A bit unorthodox perhaps, but Barbara earned the club's admiration and gratitude as 2016-17 lieutenant governor.
Macchiaroli, a member of the Huntington club, attended each and every event Amityville held. She attended the club's regular meetings more times than past lieutenant governors, supported the club's efforts, offered valuable advice and guidance, was a true Kiwanian.
The presentation took pace at the Suffolk West Division Council meeeting.
(Posted March 25, 2018)

Access More News