Fordham Sponsors St. Patrick's Event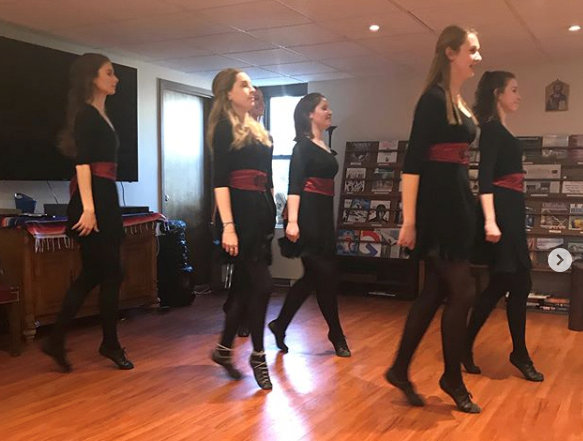 Irish Step dancers entertain the senior residents at Murray Weigel Residence.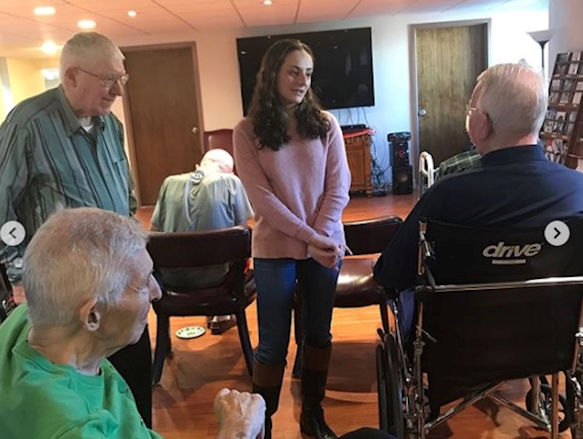 Club Secretary Ashley Evans converses with elderly residents including the former President of Fordham University Joseph O'Hare (seated) who introduced the Fordham Irish Dance team.
Fordham Kiwanis and the Fordham Circle K hosted an early St. Patrick's Day celebration at Murray Weigel Hall, a residence for elderly and retired educators on campus.
The residents were entertained by Fordham's Irish Dance group and enjoyed the club members' company and conversations. This is one of the club's "signature projects" that address the needs of seniors.
(Posted March 13, 2018)

Access More News