North Shore Conducts Klothes for Kids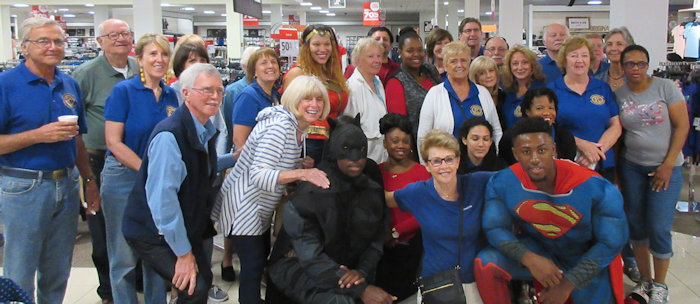 The Kiwanians and friends who participated in the event. The children involved are not pictured to protect their privacy.
On Aug. 26, the North Shore Kiwanis Club's "Klothes For Kids" saw Kiwanians take 21 children shopping for back to school clothes. The event took place at J.C. Penney's the Roosevelt Field store. Penney's opens their doors and Kiwanians with their shoppers walk in and shop with discounts and free merchandise offered by the store.
(Posted September 8, 2017)

Access More News