Bowling Event Raises Funds for Autism Program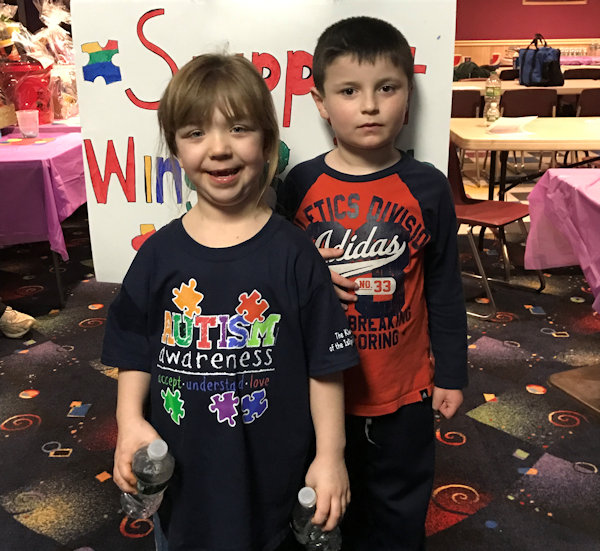 The Kiwanis Club of the Islips, Bay Shore held a bowling fundraiser at East Islip Lanes April 1 to support Gov. Stephen Sirgiovanni's Autism Awareness project.
The profits went to Wing Elementary School's Reach program to purchase much needed specialized equipment. The Reach program is a highly-structured learning environment that provides students with individualized learning goals that enable each student to REACH their fullest potential. The goal for the program is that students will improve language, communication and social interactions while increasing academics skills and their ability to function independently.
This program has a small teacher to student ratio that utilizes the methodologies of Applied Behavior Analysis and addresses sensory integration needs throughout the day. The needs of the individual student, drives the instruction of the Reach program.
In addition to selling tickets to the event, the club sold t-shirts, bracelets and magnets to support the cause. They raised more $2,000.
(Posted April 6, 2017)

Access More News