2017 Mid-Year Conference
Feb. 10-12, 2016
Villa Roma Hotel and Conference Center, Callicoon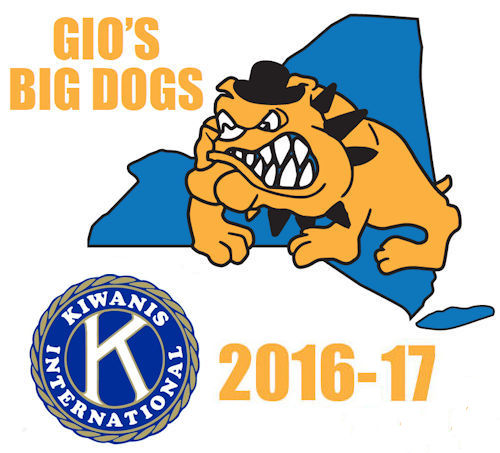 Activity at this year's Mid-Year Conference will include a wide variety of informational sessions.
Separate registrations for the hotel and for the conference are required. See the forms for more information. Both forms with a method of payment need to be sent to the Villa Roma.
Hotel registration is due by Jan. 20. The conference registration cost increases Feb. 1.
On Friday evening a Pajama Party will take place with the goal of having some fun and collecting pajamas and bedding items to be used at Kamp Kiwanis. See the flyer below for more information.
Donations of supplies for the district's Disaster Relief program also will be accepted at the conference.
Information:
This page updated January 25, 2017