2009 Mid-Year Conference
The following pictures were taken during the 2009 Mid-Year Conference at the Hudson Valley Resort.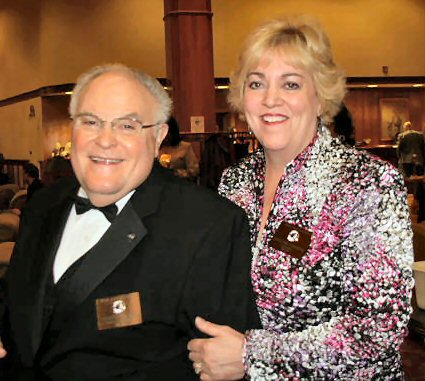 First Gent Peter Pellittieri and Gov. Doreen Pellittieri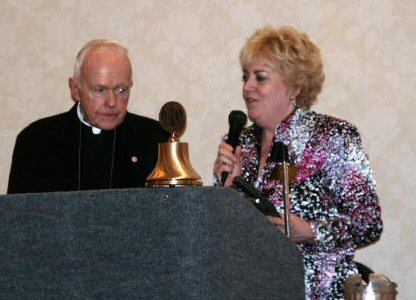 Rev. Frederick Bush, the conference honoree, and Gov. Doreen.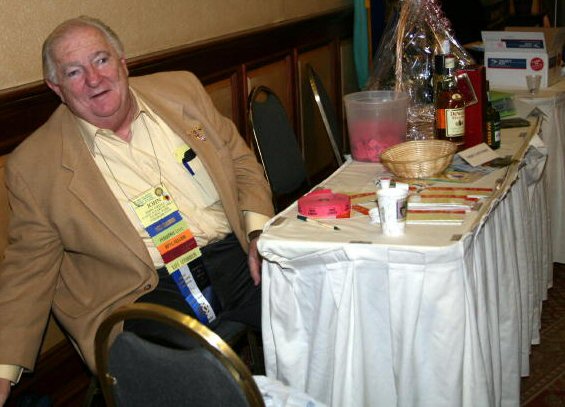 Past. Gov. John Gridley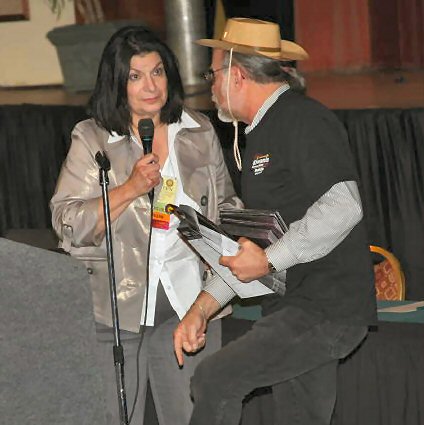 Maureen and Marty Neuringer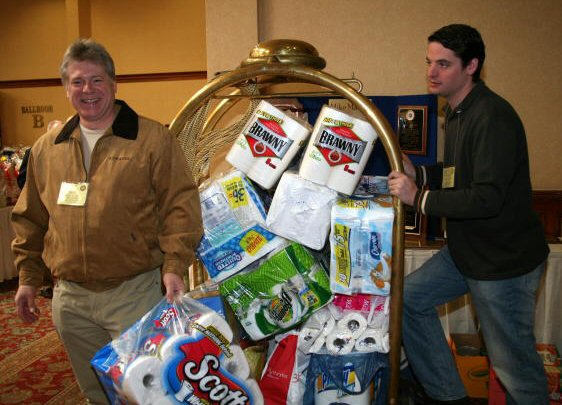 Gifts for the Kamp Shower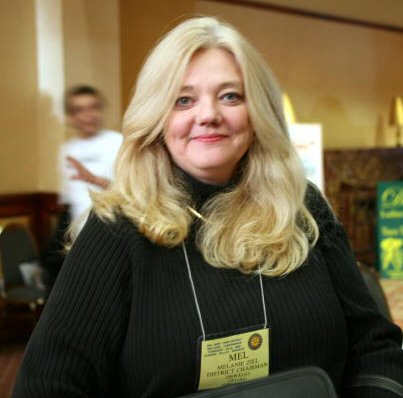 Melanie Ziel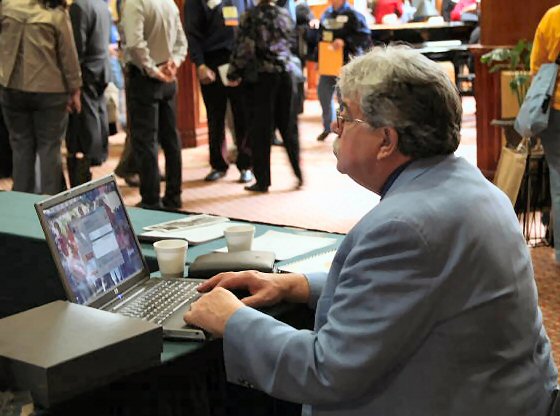 Justin Underwood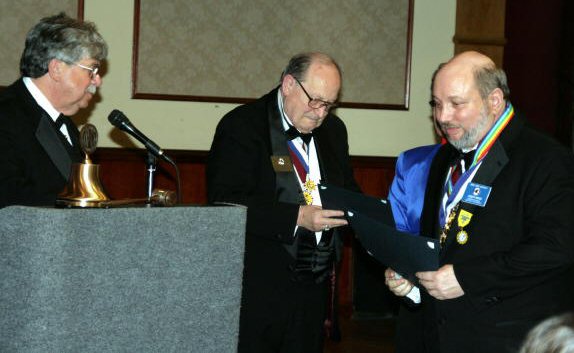 Past District Secretary Justin Underwood, Distinguished Immediate Past Gov. Don Herring, and Joseph Weiss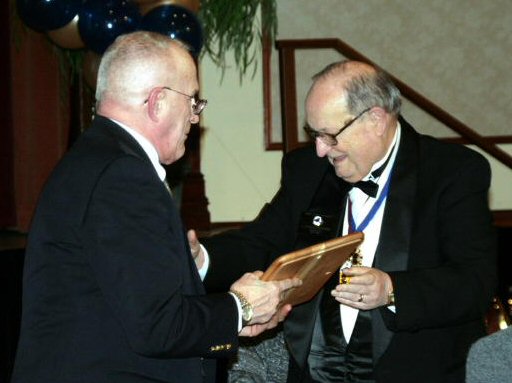 Mike Malark and Don Herring.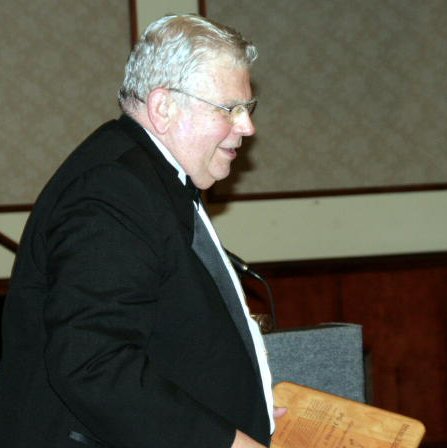 Past Gov. James Yochum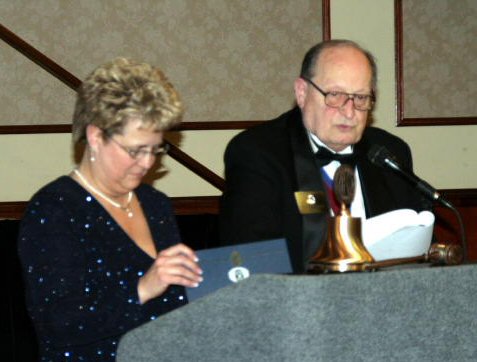 District Secretary Ann Sewert, Don Herring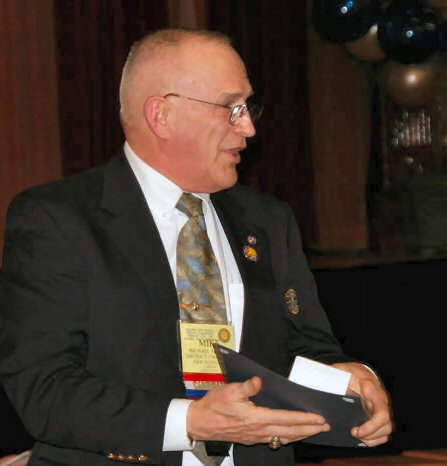 Mike Malark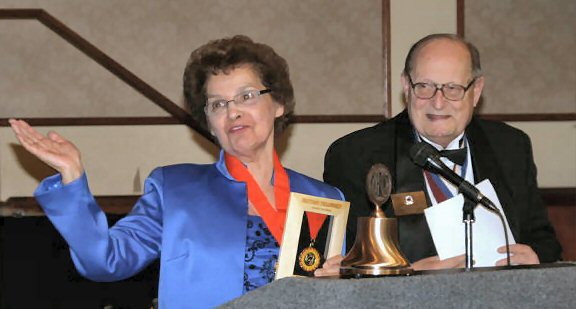 Marlene and Don Herring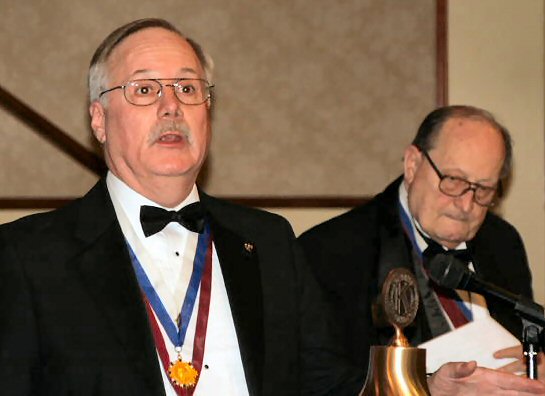 Gov.-Elect David Booker and Don Herring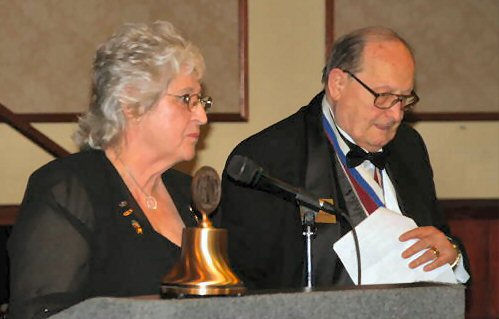 Janice Seyfried and Don Herring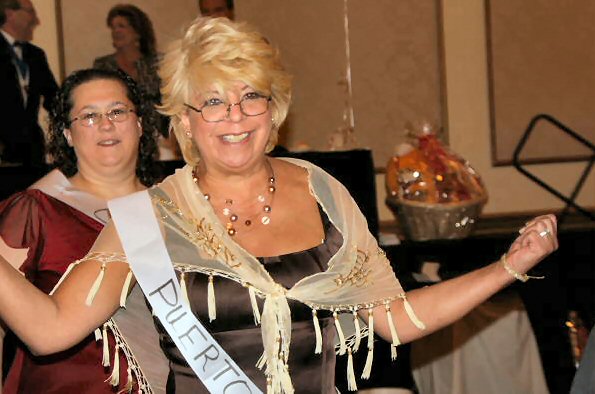 Nydia Corace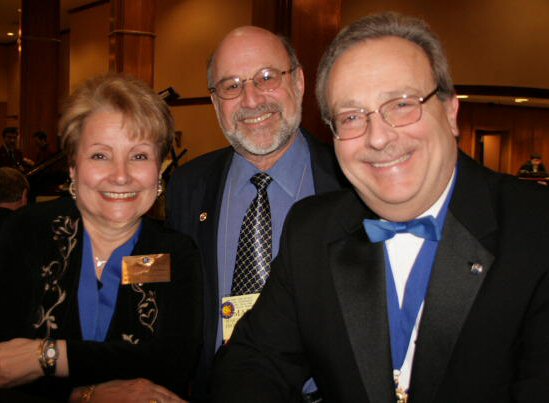 Rosemary DeJulio, Marty Neuringer and Past. Gov. Thomas DeJulio.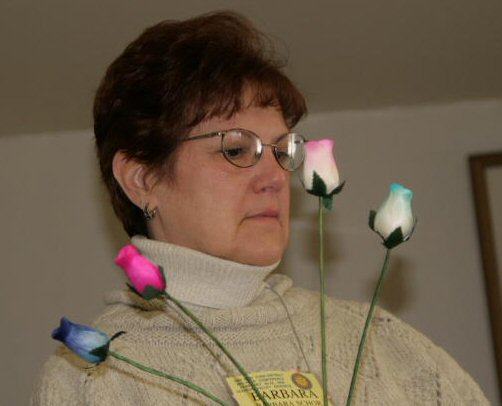 Barbara Schor of the Brighton club.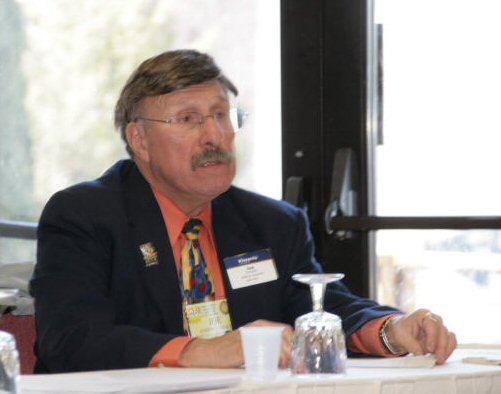 Past Gov. Joseph Corace



Thomas DeJulio