Uniondale United Club Receives Charter
On Sept. 13 the newly formed Kiwanis Club of Uniondale United celebrated the receipt of its charter. The club was organized Aug. 12.
The Charter President is Andrea Battle-Brown; the Charter Secretary is Laverne VanOmmeren. The club meets on 2nd and 4th Wednesdays at 7 p.m. at Uniondale High School, 933 Goodrich St. in Uniondale.
Lt. Gov. Mary Burns and TAG Team Member PLG Janice Seyfried were active in the club's formation. The sponsoring clubs were East Meadow, Hempstead and Wantagh. The club is in the Long Island South Central Division.
The following pictures were taken at the Charter Night celebration.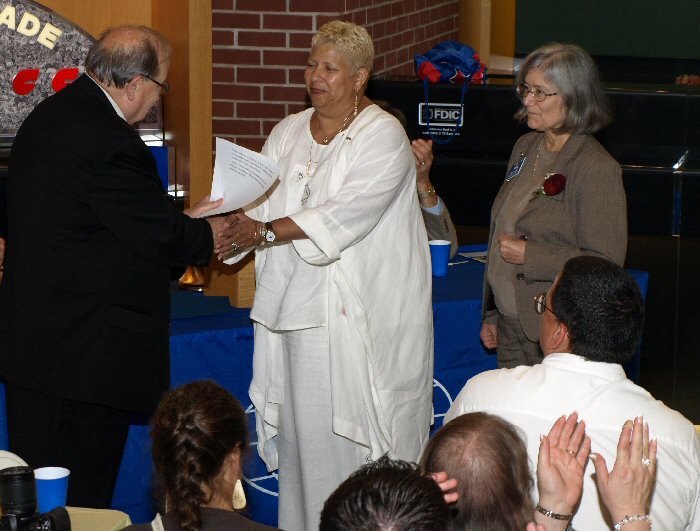 Gov. Don Herring installs Charter President Andrea Battle-Brown.



Charter Secretary Laverne VanOmmeren is inducted.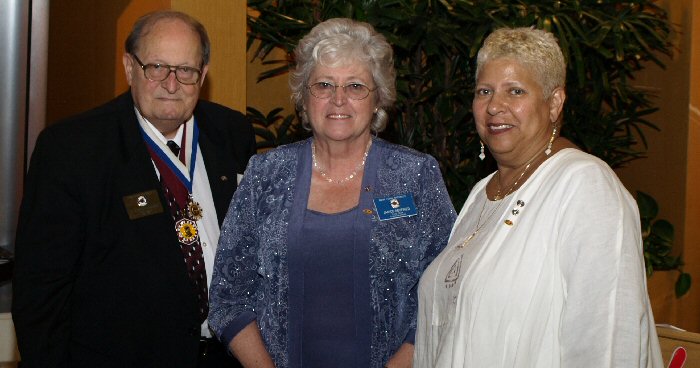 Gov. Don Herring, Club Builder Janice Seyfried and Andrea Battle-Brown.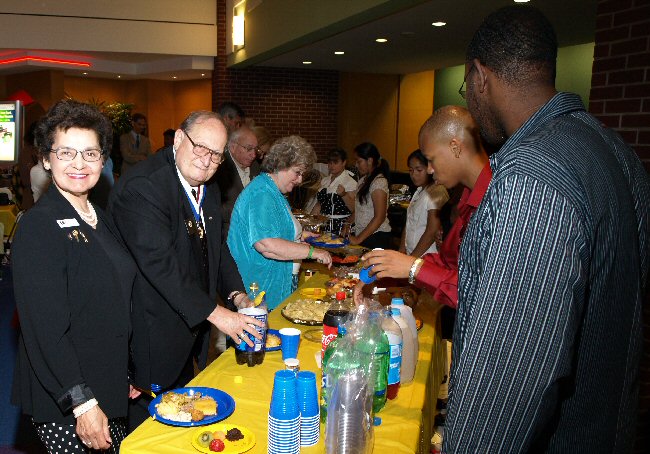 First Lady Marlene Herring and Gov. Don Herring in the buffet line.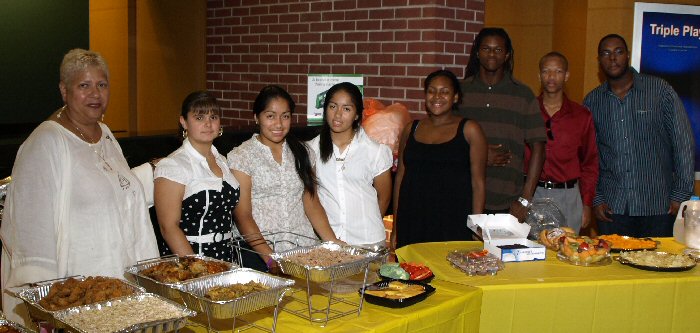 The Uniondale Key Club served the buffet.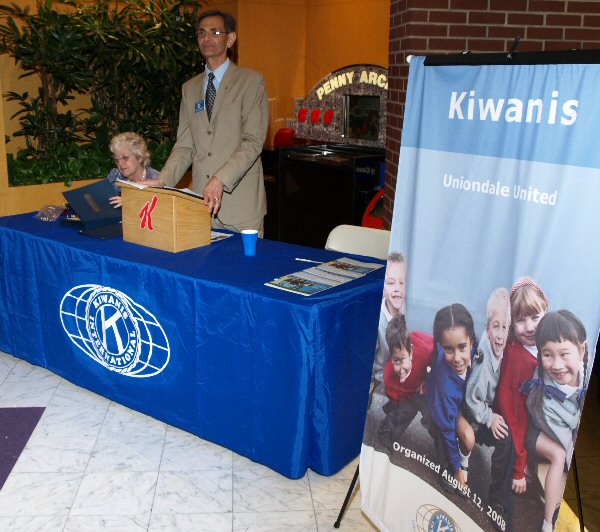 Past Gov. Peter Mancuso was the master of ceremonies for the evening. Seated is Club Builder Janice Seyfried.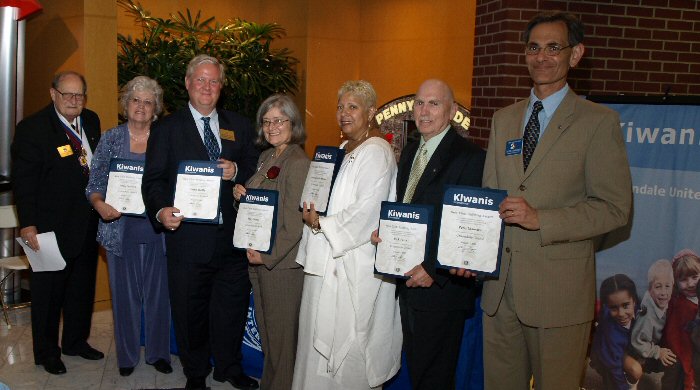 Members of the recruiting team with their awards. They are, from left, Gov. Don; New club builder PLG Janice Seyfried (TAG); Patrick Reilly, Secretary Wantagh; Lt. Gov. Mary Burns; President Andrea Battle-Brown, Uniondale United; DPP Rick Falta, Massapequa; DPG Peter Mancuso. Also recruiting but unable to attend Charter Night are DPLG Warren Kalmenson and DPG David Rothman.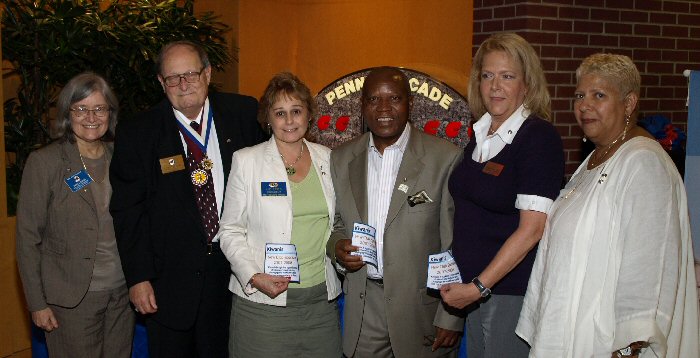 Awards for the sponsoring clubs, East Meadow, Hempstead and Wantagh.