Kamp Kiwanis 50th Anniversary
On March 4, 2018, 500 people gathered at the Crest Hollow Country Club in Woodbury to celebrate the 50th anniverary of Kamp Kiwanis and the New York District Foundation.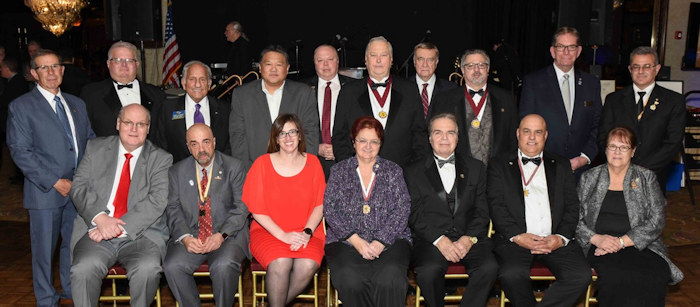 The Foundation Board members at the dinner.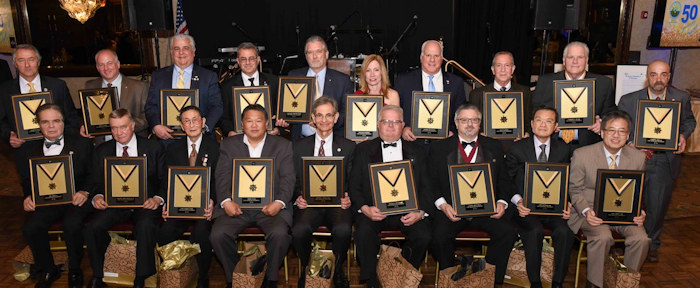 50th anniversary Medallions were distributed at the event to people who have been important to the foundation.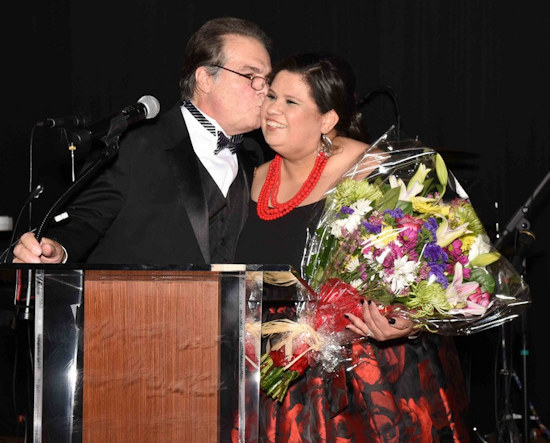 Foundation President Sal Anelli thanks Kamp Director Rebecca Clemence for her assistance with the event.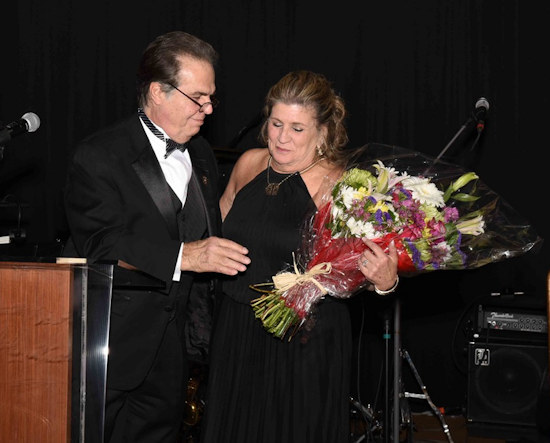 Anelli and his wife, Carole.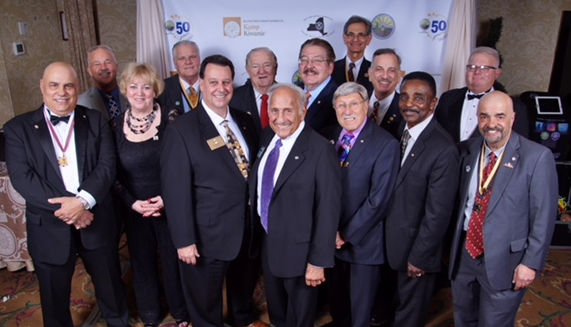 The Past Governors who were in attendance.