Centennial Tour
The Kiwanis International Centennial Tour stopped in New York April 23-26 for a series of events in downstate New York featuring the participation of Kiwanis International President Dr. John Button.
The Centennial Tour began with the 100th anniversary party in January in Detroit, marking the place and time Kiwanis was organized, and will continue with stops around the world leading up to the International Convention June 24-27 in Indianapolis.
---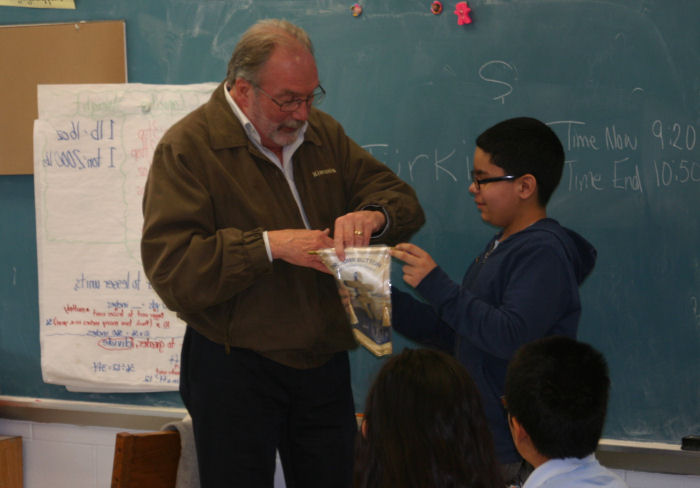 President Button with PS 22 K Kids president presenting his banner.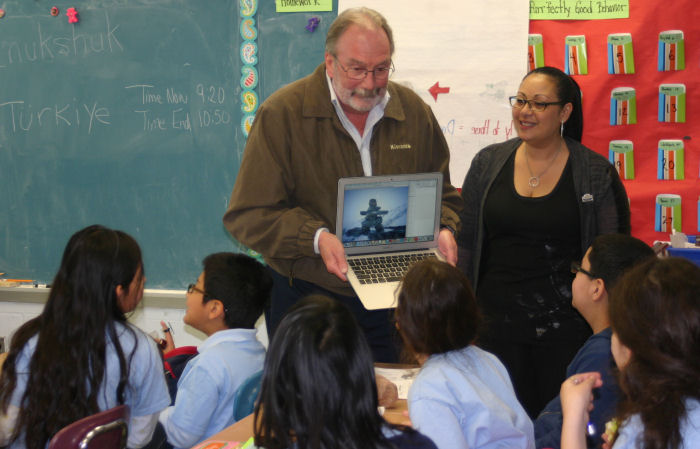 President Button showing K Kids what a real "Inukshuk" looks like.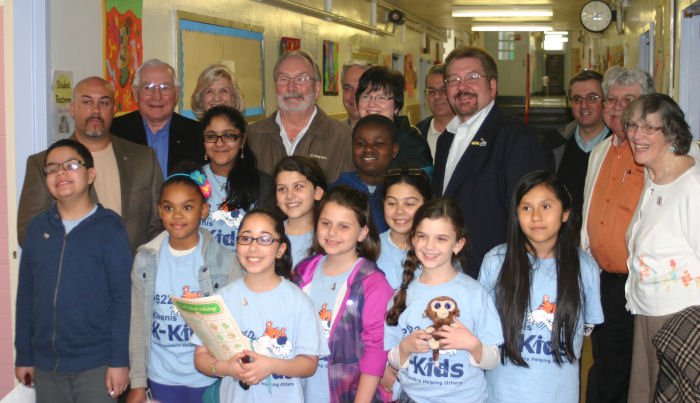 The Kiwanians present pictured with PS 22 K Kids members.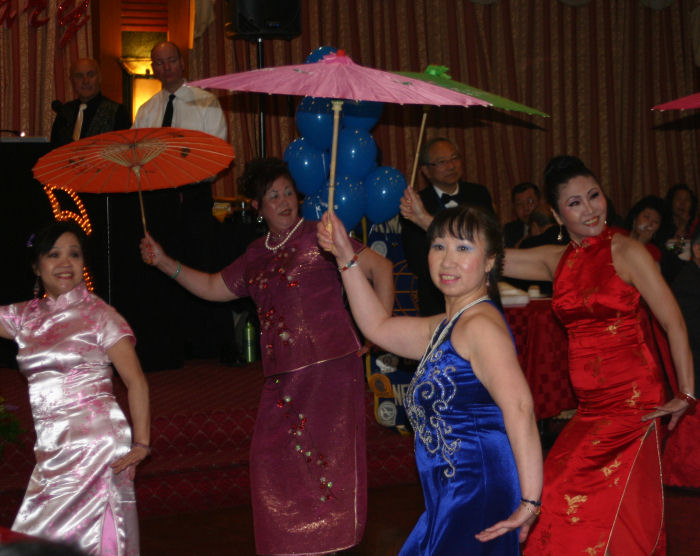 Chinatown club members entertaining at the club's Benefit Night.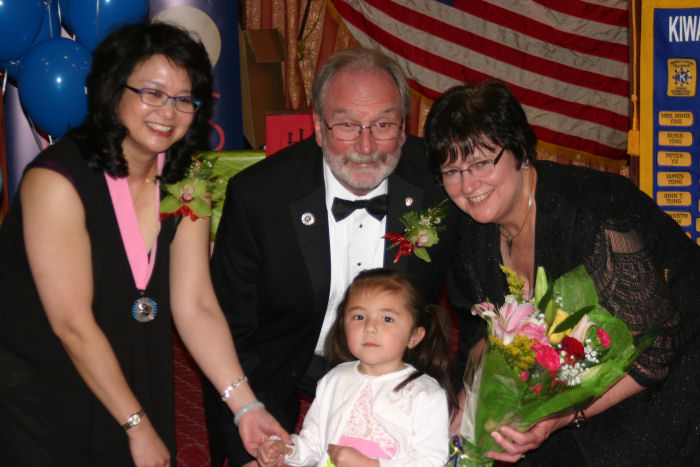 Chinatown Past President Grace Law, President Button, and International First Lady Debbie Button receiving flowers.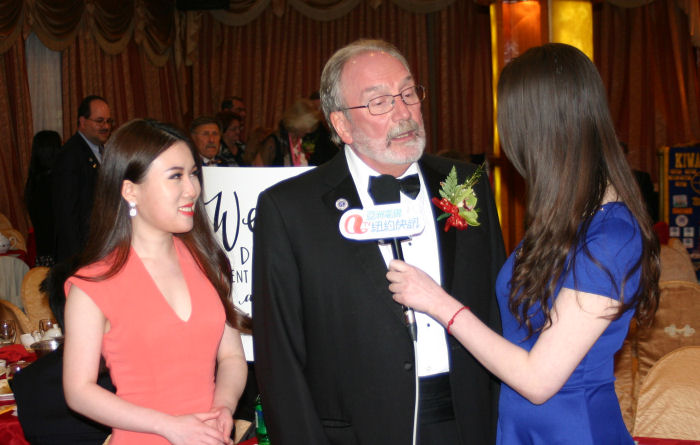 President Button being interviewed by Chinese cable TV reporters.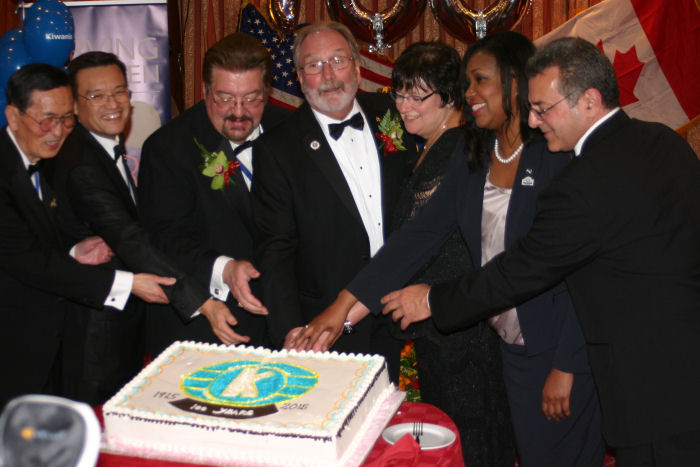 Kiwanis dignitaries cutting the Chinatown 100th birthday cake. The three people in the center are District Gov. Eric G. Paul, President Button and International First Lady Debbie Button. At right is Metropolitan Division Lt. Gov. Thomas Poccio.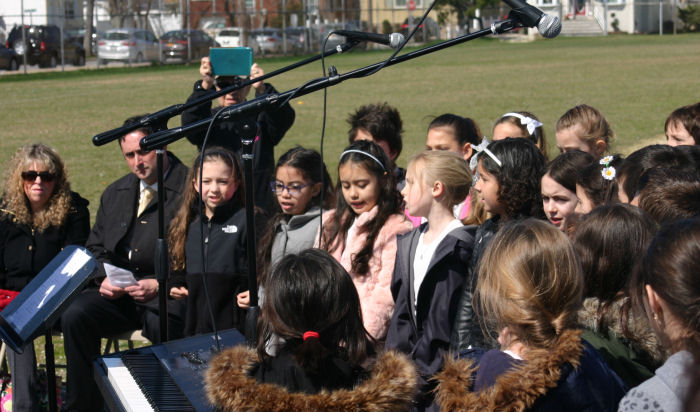 Ground breaking at Island Park's Hegarty Elementary School.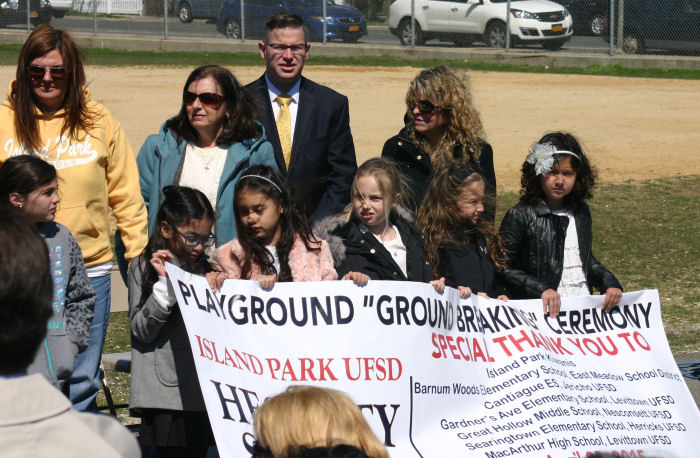 Hegarty PTA preparing for ground breaking.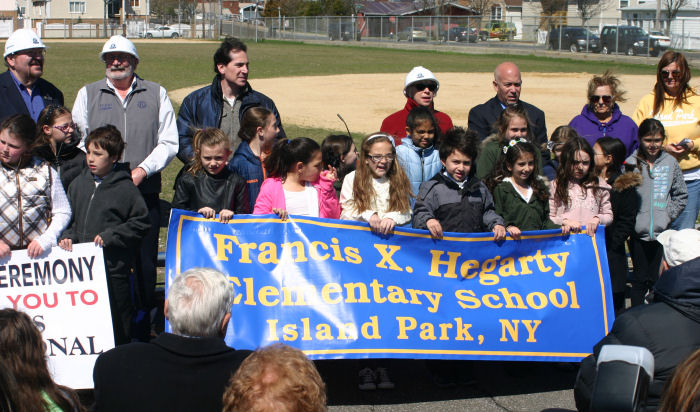 Kiwanis group readying to break ground.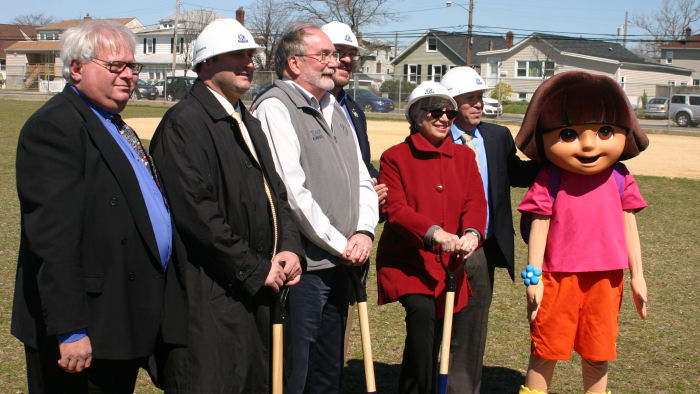 In the front row are Distinguished Past Gov. David Rothman; Island Park School Board President Richie Hayes, International President Button, Island Park School Superintendent Rosmarie T. Bovino, and Dora. They are preparing for the ground breaking.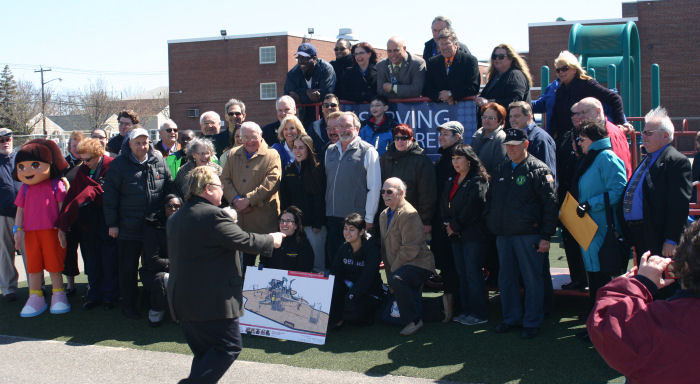 Photo of all Kiwanians at the Hegarty Elementary ground breaking.