Bring a Guest Contest
Clubs around the district were invited to participate in a Bring a Guest Contest in March and April organized by District Membership Chair J.P. DiTroia.
Prizes were offered for clubs which participated by having a Bring a Guest night to attract new members. Clubs also were asked to submit pictures from the event. A total of 21 clubs entered, 19 of which submitted pictures.
The following clubs participated. Many submitted pictures of their events, which can be seen below. The winners of the $75 gift card an iPad will be announced at the District Convention in August.
You can scroll down and see the pictures which were submitted, or click on the club name to go directly to that club's pictures.
Amityville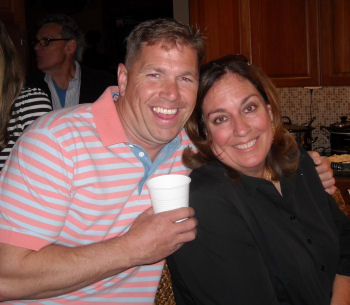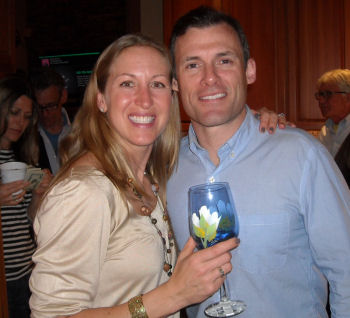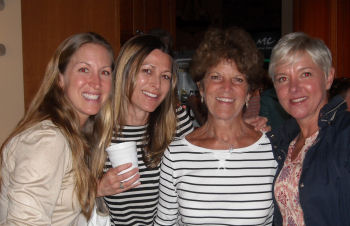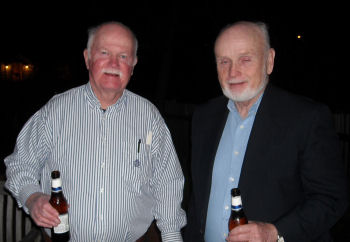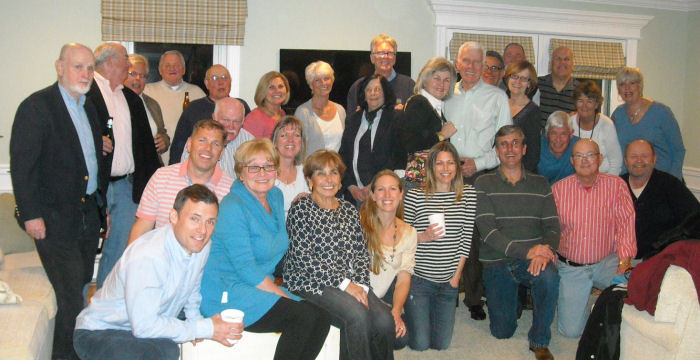 Bethpage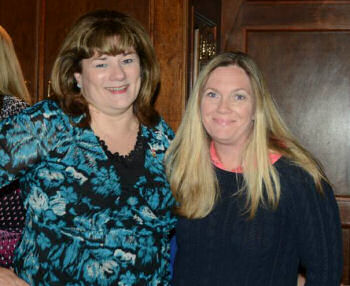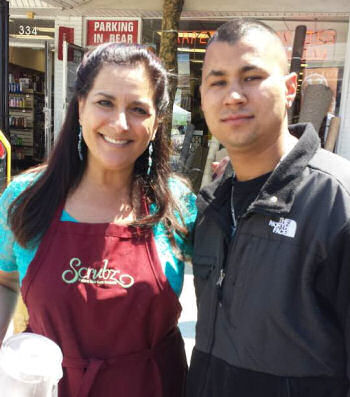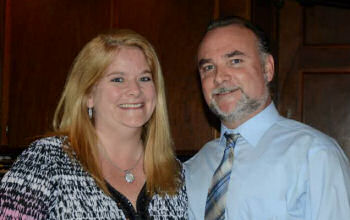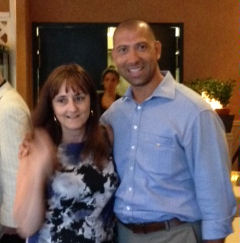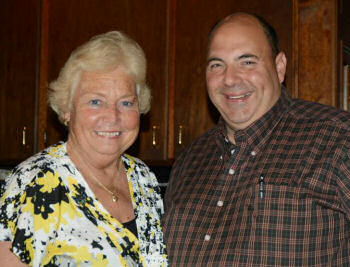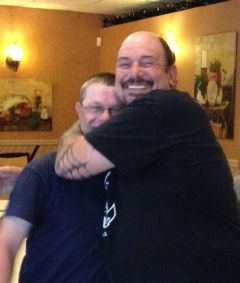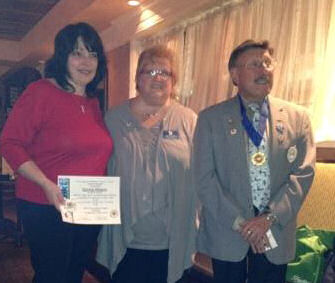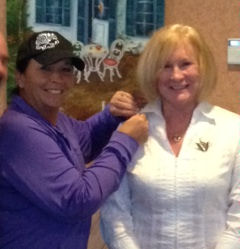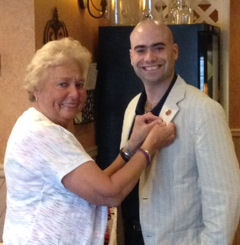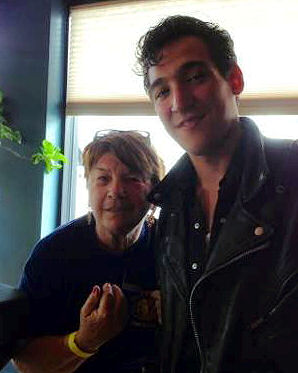 Chinatown, New York City
Six guests and an inactive member attended the Chinatown event.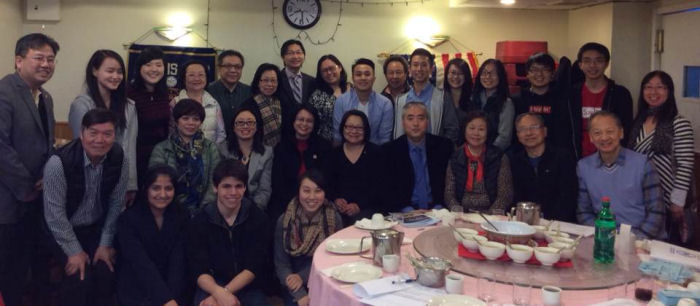 Farmington-Victor
From left, Marie Lopez, Alex Bolton, Joyce Mader and President Barb Years.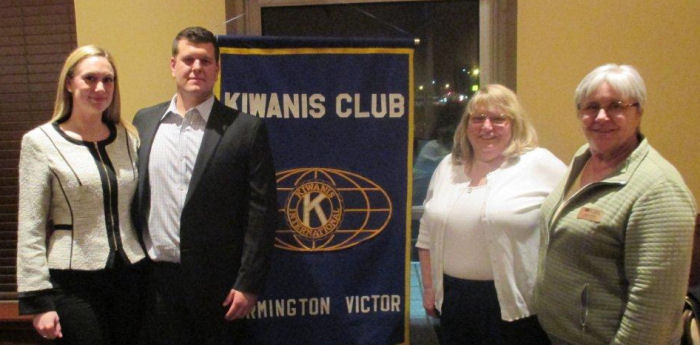 Hollis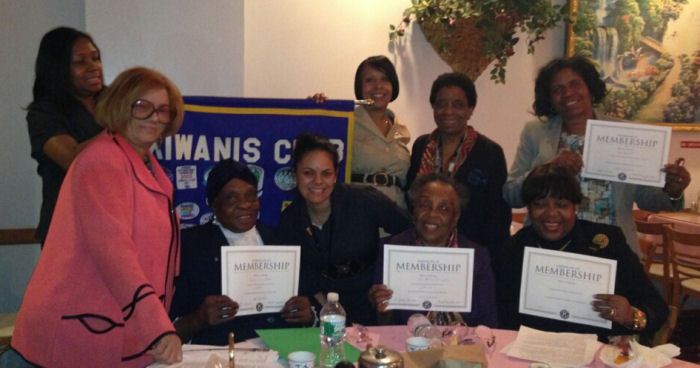 Huntington
In the picture on the left, Gabe Ciccone, seated center, had 2 guests: Mark Levinson (seated left) and John Mincone (seated right). Standing, back row, l to r: Gordon Harris and Brian Gill. In the picture at right, Doris Mellina (at right) with her guest, Holli Dunayer.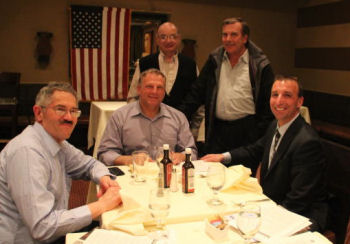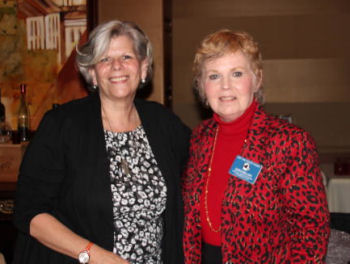 Maspeth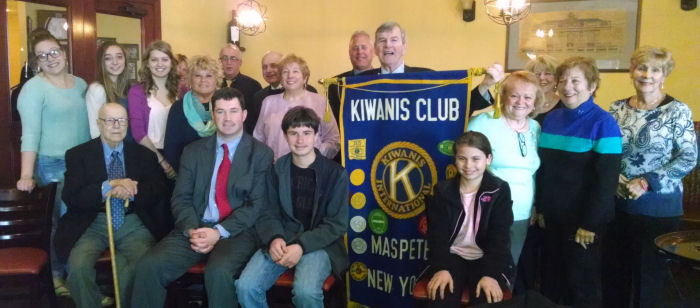 Massapequa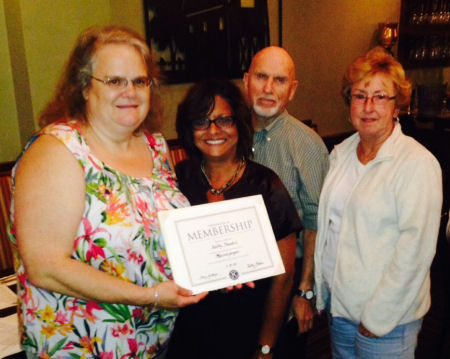 New member Kathryn receiving her certificate from First Vice President Diana McDonough, Past President Rick Falta, and Secretary, Kathy Behan.
Middle Village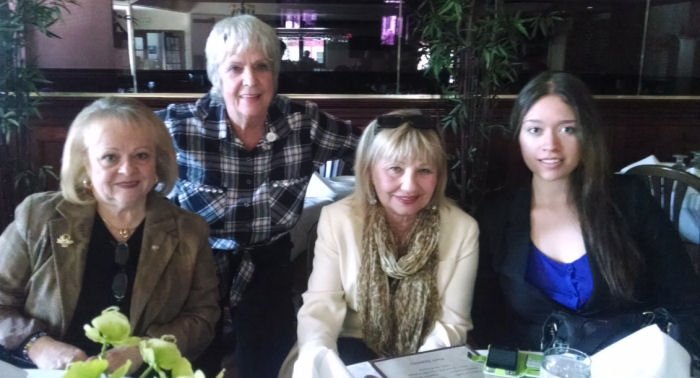 Newburgh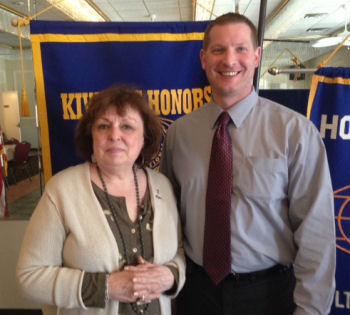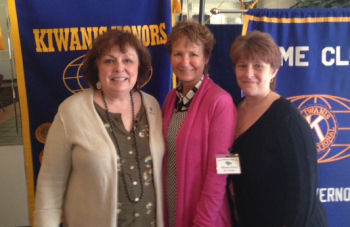 North Amityville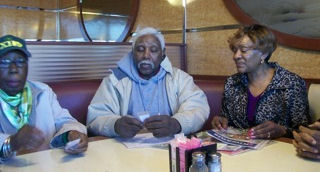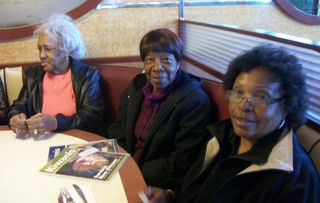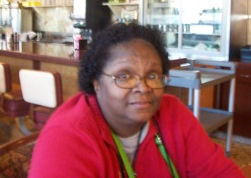 Oceanside

On April 22 the Oceanside Kiwanis Club had a Membership Drive Cocktail reception at Mio Posto restaurant in Oceanside. We had members send invitations, we posted it on Facebook and sent letters home to the parents of the kids involved in our Key Club, Builders Club and K-Kids Clubs.
Club President Thomas Cesiro III addressed the group and explained who we were and what we do in the Oceanside Community. Member and Lt. Gov. Nancy Baxter also spoke. The club's longest member (since 1968) Past president Fred Morse talked about his experiences, Past Lt. Gov. Tom Mollo talked about KPTC and conventions and finally one of our newest members and Oceanside School District Superintendent Dr. Phyllis Harrington talked about our relationship with the school district and our youth sponsor programs (1 Key Club, 1 Builders Club and 4 K-Kids Clubs).
With that we had 23 of our members attend and there were 22 guests. By the end of the night we had 9 completed applications and paid dues. We had another 10 people who attended inform us that they were interested in joining.
Penfield-Perinton Townships
Tom Fortunato, right, president of Penfield Perinton, with guest John McClintock.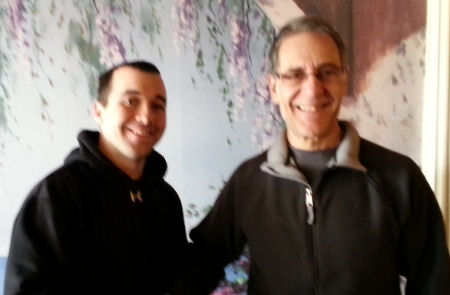 Schenectady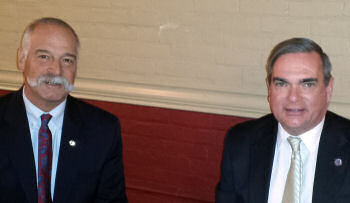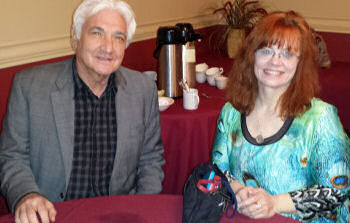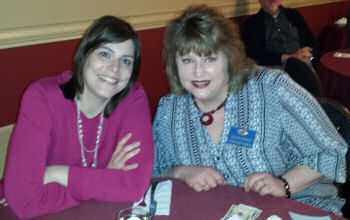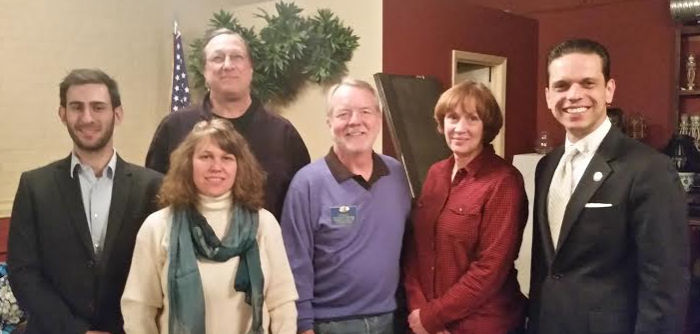 Five guests attended the Schenectady event. In the bottom picture, from left, are Yochanan Bertos, Cori Hoffman, Tim Sawicki, Kiwanian Doug McPhee, membership chairman; Cheryl Valle and NYS Assemblyman Angelo Santabarbara.
Springville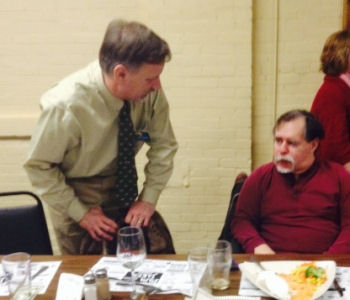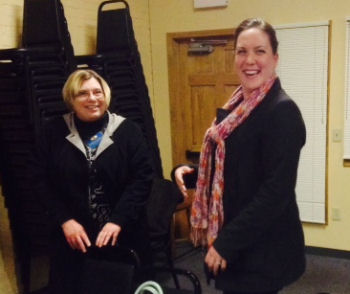 Tupper Lake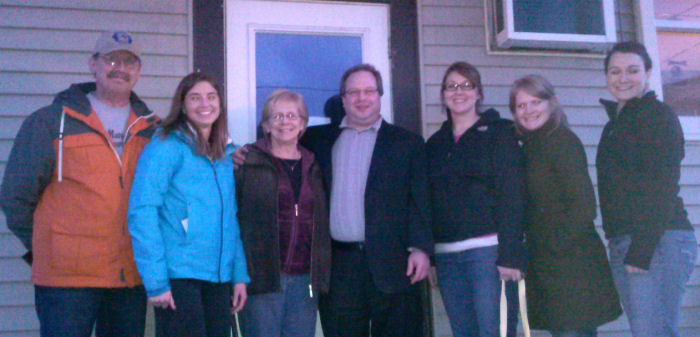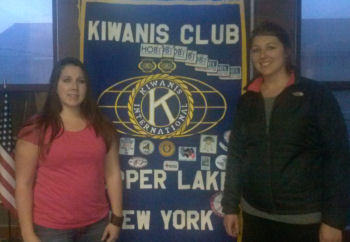 Watertown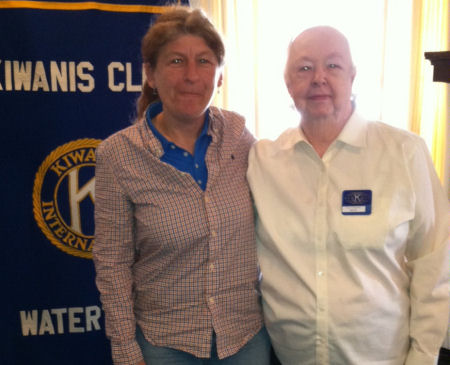 Woodside

York-Leicester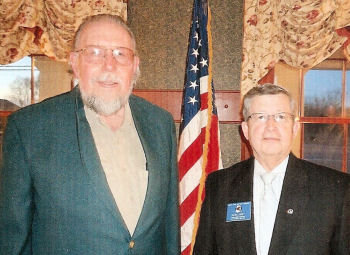 At left is new member Henry Woitscheck. Sponsor is Alvin Laney, Lt. Gov. Elect of the Genesee Division.