2011 Mid-Year Conference
Saturday Events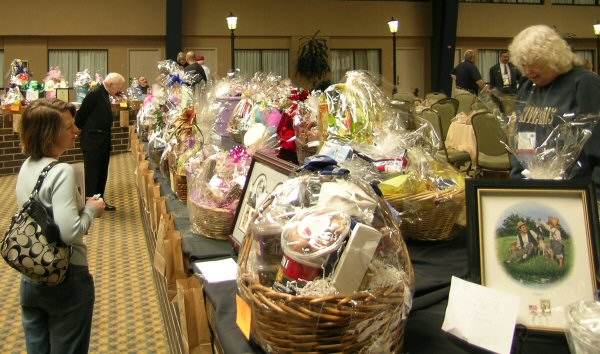 Kiwanians looking over the 68 baskets which were raffled off, with the proceeds going to Kamp Kiwanis.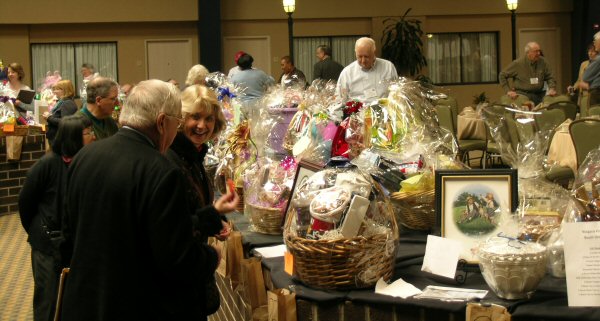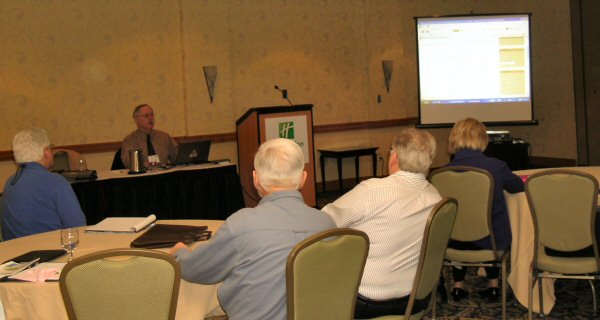 Past Gov. David Booker leading a forum on the monthly online reporting system.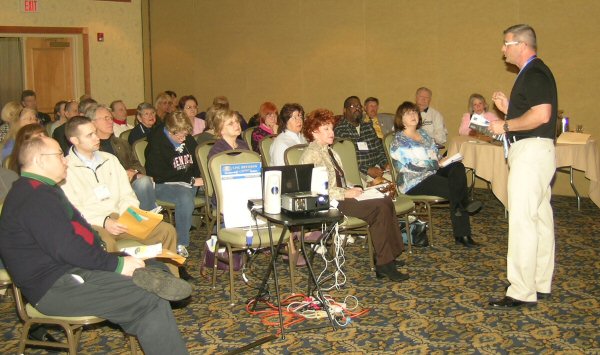 Kiwanians at a forum on attracting new members.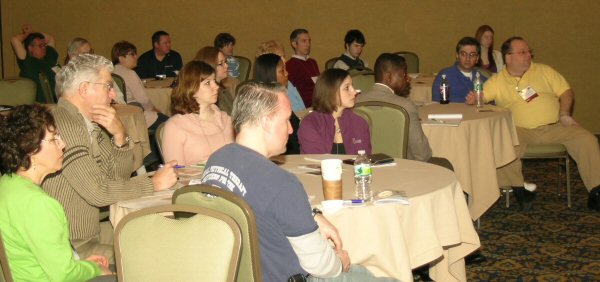 A group listening intently at a forum.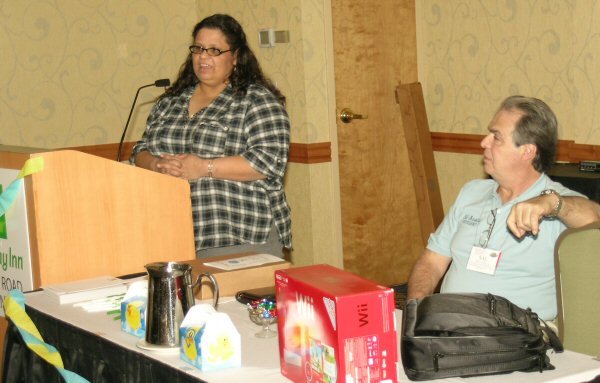 Kamp Kiwanis Director Rebecca Lopez and District Foundation President Sal Anelli during the annual Kamp Shower.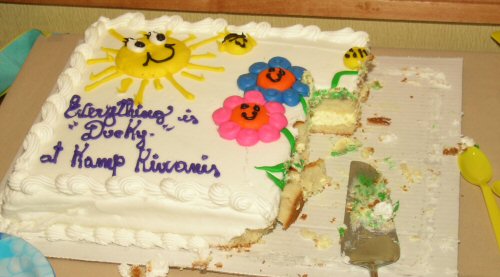 The Kamp Shower included a cake for the participants.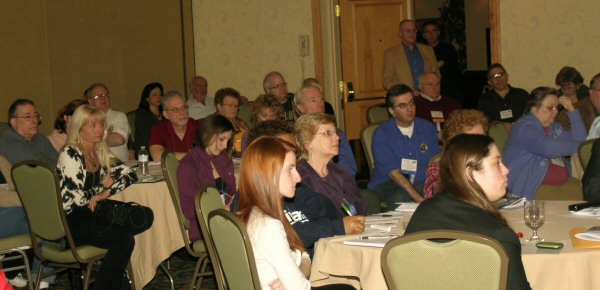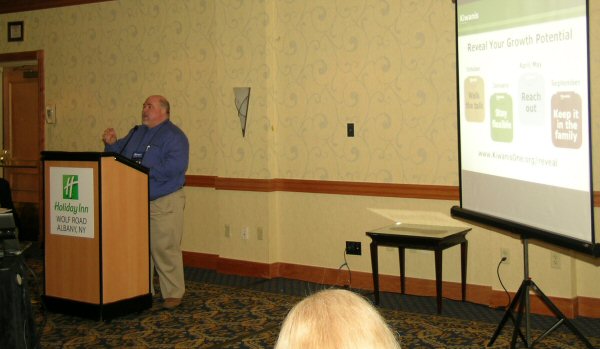 Kiwanis International staffer Lanton Lee during a presentation on strengthening clubs.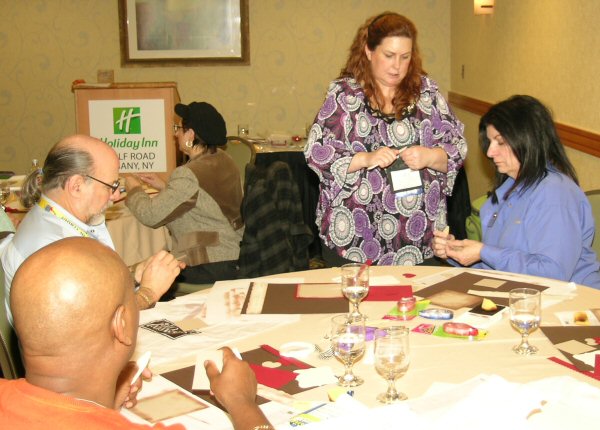 Mary Jean Sprague (standing) leading a forum on scrap booking. Club scrapbooks for 2009-10 were judged during the weekend.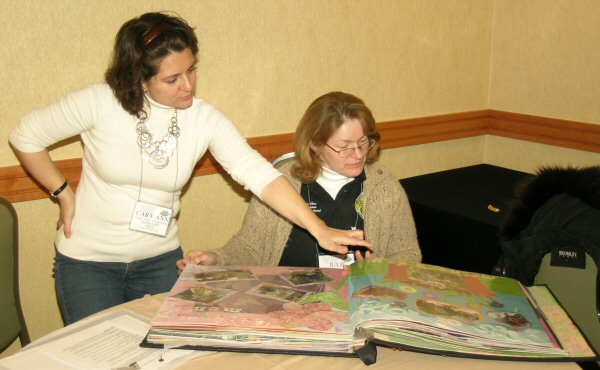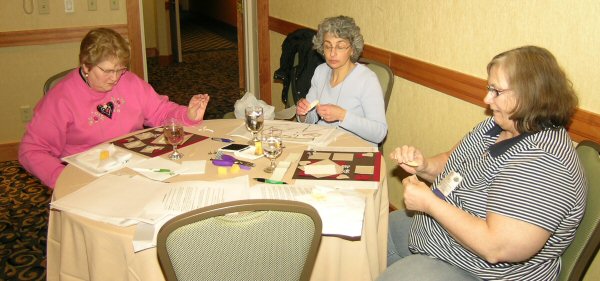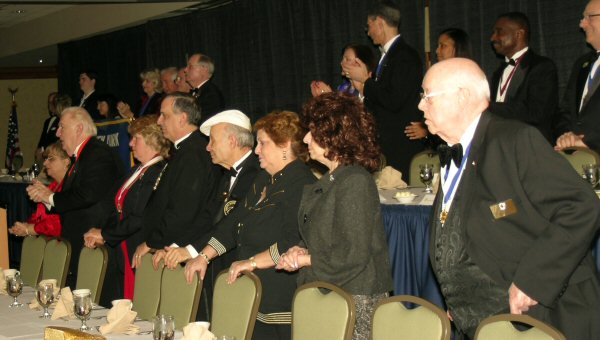 A picture of the dais as dignitaries were introduced for Saturday evening's award dinner.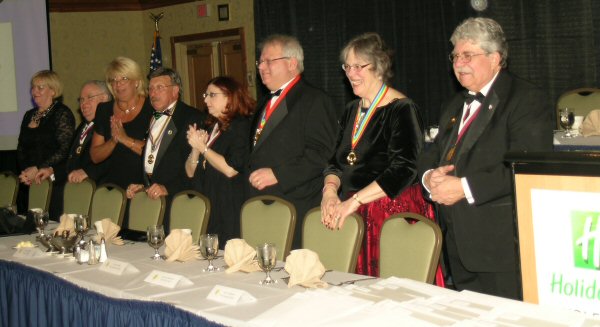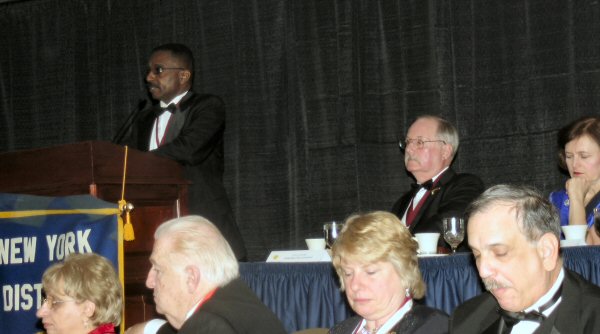 Gov.-Elect Bill Risbrook presenting the 2009-10 club Achievement Awards.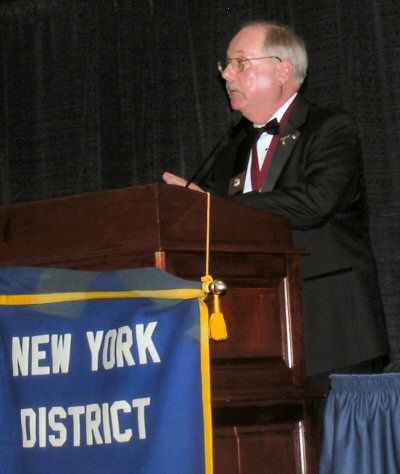 Immediate Past Gov. David Booker honored his team for 2009-10, Booker's Builders.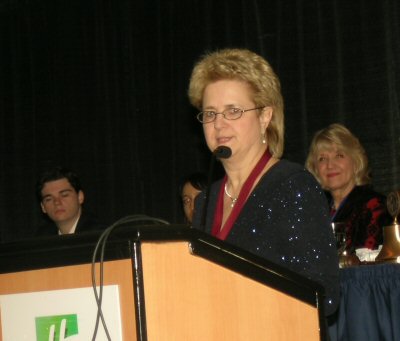 District Secretary Ann Sewert.


Club members picking up award certificates.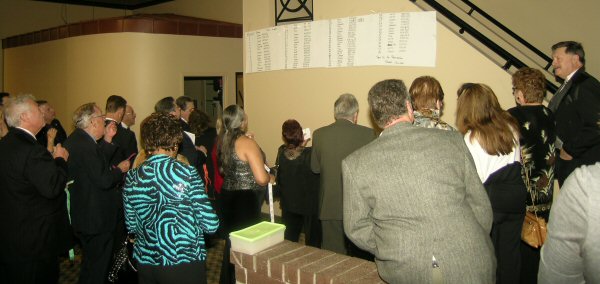 Following dinner, entrants in the basket raffle checked to see if they had won.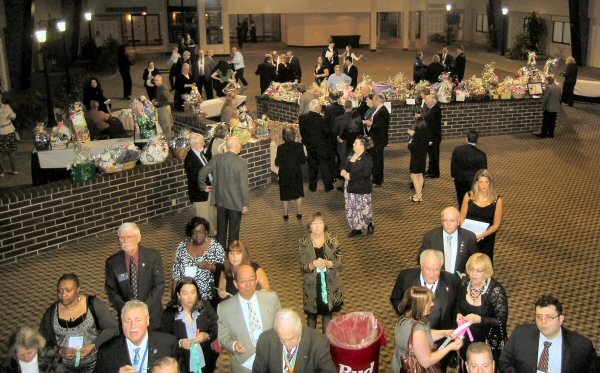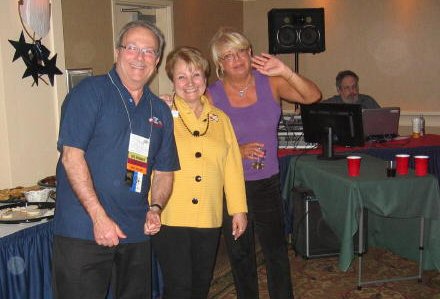 After the events ended on Saturday evening, Kiwanians gathered in the hospitality room. From left, Kiwanis International Vice President Thomas DeJulio, Dr. Rosemary DeJulio and Nydia Corace.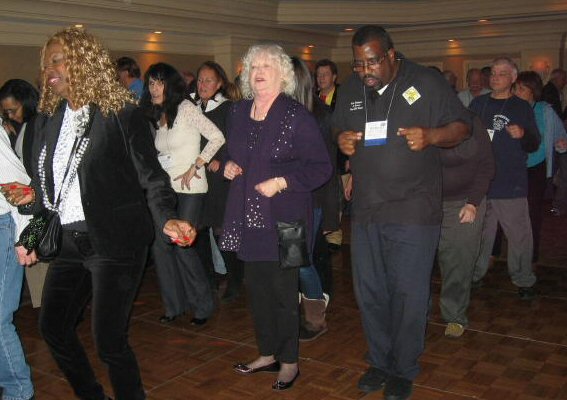 There was time for conversation and dancing.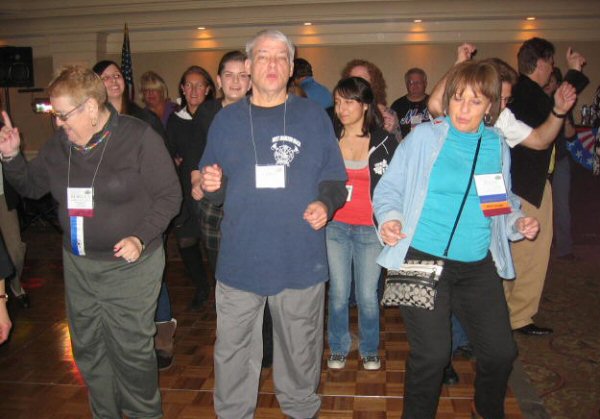 Friday Events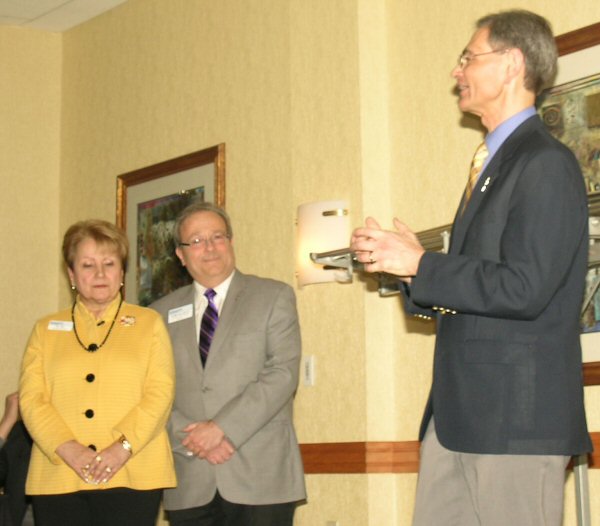 Rosemary DeJulio and Kiwanis International Vice President Thomas DeJulio are the honorees at the annual Mid-Year Conference taking place this weekend in Albany. They are shown above with Past Gov. Peter Mancuso during the presentations which took place.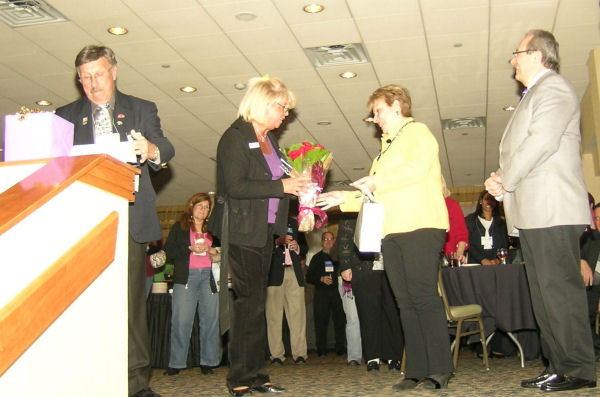 Distinguished Past Gov. Joe Corace and Nydia Corace make a presentation to the DeJulios.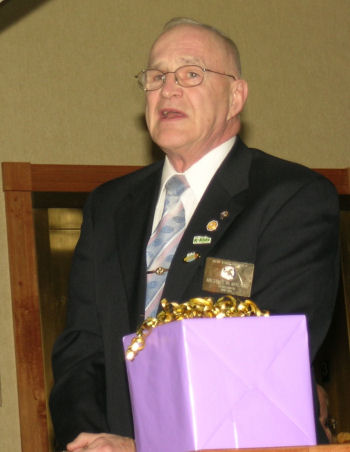 Gov. Mike Malark during the presentations.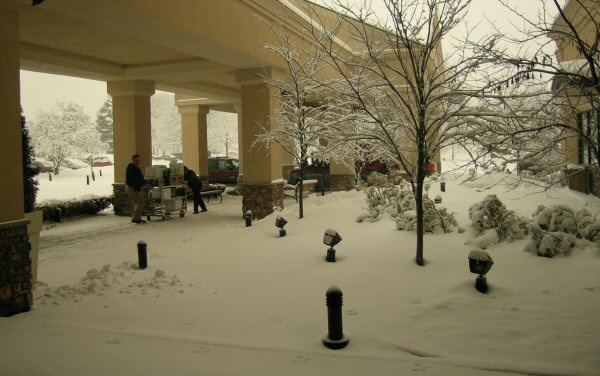 Kiwanians struggled through a snowstorm to get to the Mid-Year Conference on Friday.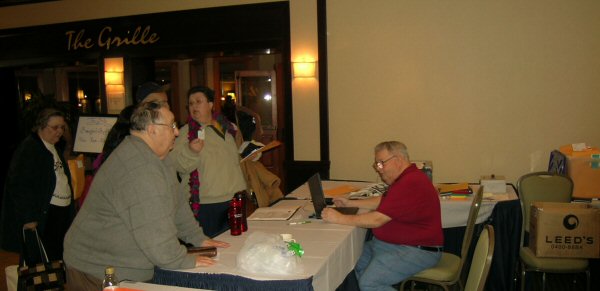 The registration desk.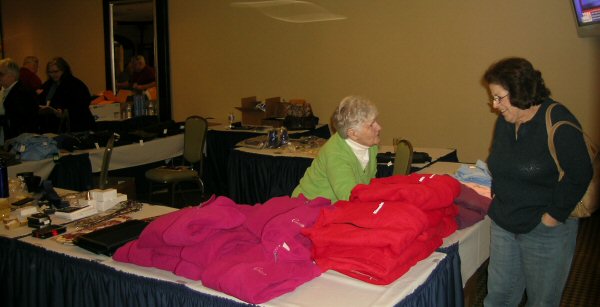 The Kiwanis store.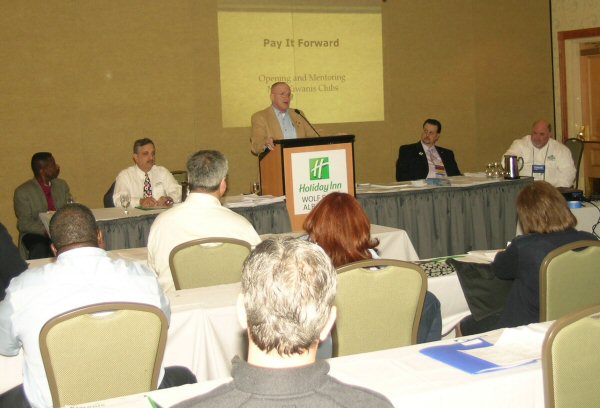 A seminar on new club building took place Friday afternoon. At the dais are Gov.-Elect Bill Risbrook, Past Gov. Joe Eppolito, Gov. Mike Malark, Al Norato and Kiwanis International staff member Lanton Lee.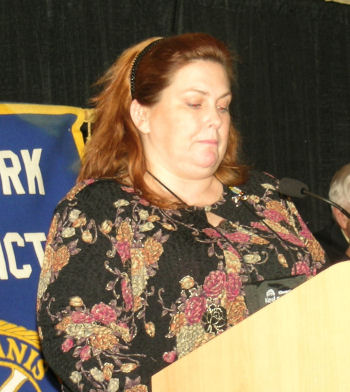 Friday's Opening Session featured presentations from several people involved in Service Leadership Programs. Shown is Key Leader Chair Mary Jean Sprague.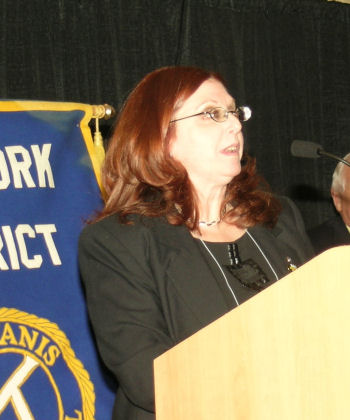 Aktion Club Administrator Debra Rothman.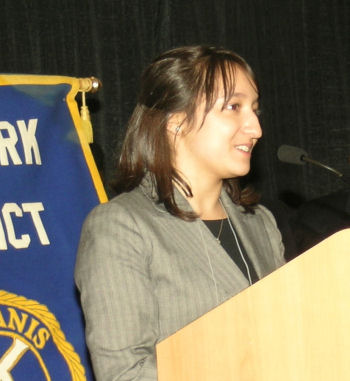 Key Club Gov. Nadyli Nunez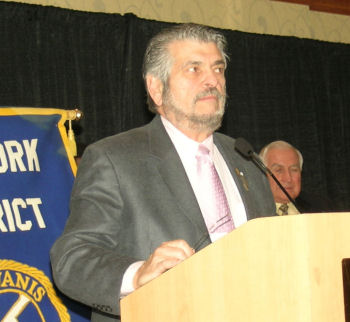 Key Club Administrator Andrew Lowenburg.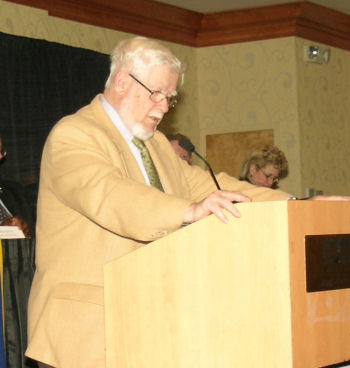 Circle K Administrator John Keegan.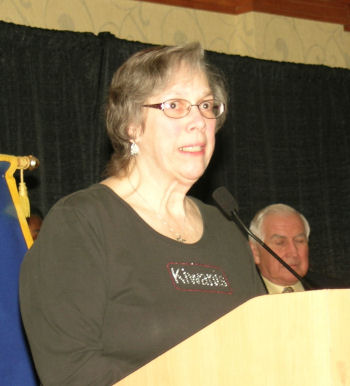 Builder's Club Administrator Joanne Underwood.